Chemical modification of Art v 1, a major mugwort pollen allergen, by cis-aconitylation and citraconylation
Hemijske modifikacije Art v 1, glavnog alergena Artemisia vulgaris, cis-akonitilovanjem i citrakonilovanjem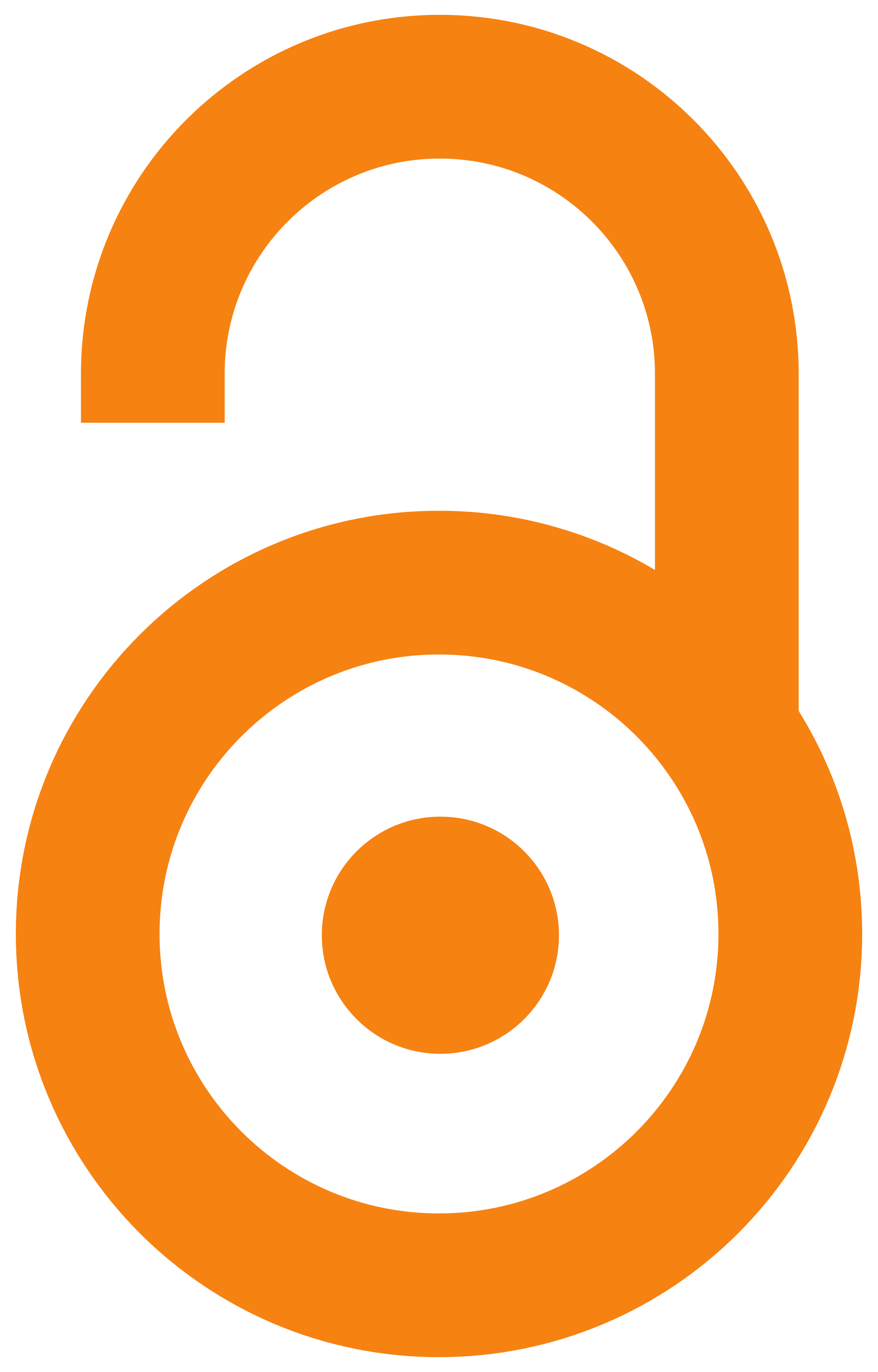 2009
Аутори
Stanić, Dragana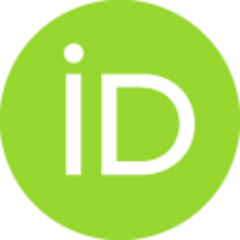 Burazer, Lidija M.
Gavrović-Jankulović, Marija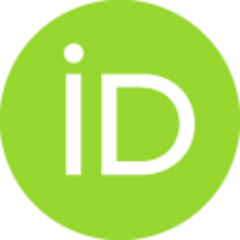 Jankov, Ratko M.
Ćirković-Veličković, Tanja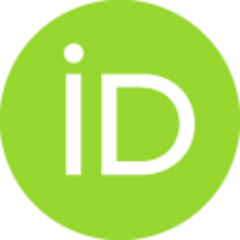 Чланак у часопису (Објављена верзија)

Апстракт
Art v 1 is the major allergen of mugwort (Artemisia vulgaris) pollen, a significant cause of hay fever all over Europe. Specific immunotherapy is the only treatment modality for allergic disease. Application of modified allergens makes the treatment safer and more efficient. In this work, two out of three (citraconic anhydride, cis-aconitic anhydride, 2,3-dimethylmaleic anhydride) tested anhydrides were proven to be suitable for chemical modifications of allergens. Art v 1 was modified by cis-aconitylation and citraconylation in order to obtain derivatives of Art v I that may be suitable for further immunological testing. Acylation of Art v 1 gave derivatives (caaArt v 1 and citArt v 1) with about 80 % modified ammo groups. The derivatives were in the monomeric form and had dramatically reduced pI values. Both derivatives were relatively stable at neutral pH values, while the acyl groups undergo hydrolysis under acidic conditions. Modification of allergens by cis-aconitylation and citr
...
aconylation could be a new tool for obtaining allergoids.
Art v1 je glavni alergen polena crnog pelina (Artemisia vulgaris), značajnog uzročnika polenske groznice širom Evrope. Alergen-specifična imunoterapija je za sada jedini delotvoran način za tretiranje alergija, pri čemu primena modifikovanih alergena čini ovakav tretman bezbednijim i efikasnijim. U ovom radu, dva od tri (anhidrid cis-akonitne, citrakonske i 2,3-dimetilmaleinske kiseline) ispitivana anhidrida su se pokazala pogodnim za hemijske modifikacije alergena. Art v 1 je modifikovan cis-akonitilovanjem i citrakonilovanjem u cilju dobijanja derivata Art v 1 pogodnih za dalje imunološke testove. Acilovanjem Art v 1 dobijeni su derivati (caaArt v 1 i citArt v 1) sa oko 80 % izmodifikovanih amino grupa. Dobijeni derivati su monomerni, sa molekulskom masom sličnom nativnom Art v 1, ali sa dramatično smanjenim pI vrednostima. Oba derivata su relativno stabilna u neutralnoj, dok se u kiseloj sredini acil grupe hidrolizuju. Modifikacija alergena cis-akonitilovanjem i citrakonilovanjem mo
...
že biti novi način za dobijanje alergoida.
Кључне речи:
allergoid / mugwort pollen / mugwort pollen / Art v 1 / Art v 1 / chemical modification / chemical modification / allergen-specific immunotherapy / allergen-specific immunotherapy
Извор:
Journal of the Serbian Chemical Society, 2009, 74, 4, 359-366
Издавач:
Belgrade : Serbian Chemical Society
Финансирање / пројекти: