Physico-chemical evaluation of hydrophobically modified pectin derivatives: Step toward application
Authors
Šešlija, Sanja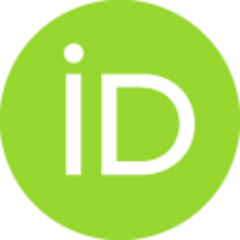 Spasojević, Pavle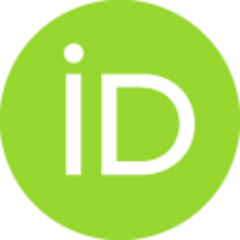 Panić, Vesna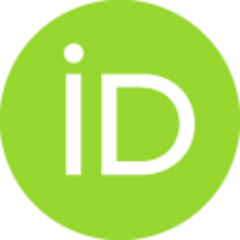 Dobrzynska-Mizera, Monika
Immirzi, Barbara
Stevanović, Jasmina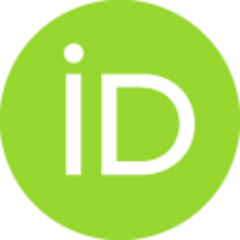 Popović, Ivanka G.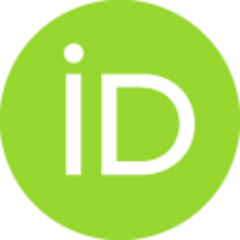 Article (Accepted Version)

Abstract
Present study reports synthesis and physico-chemical evaluation of hydrophobically modified pectin derivatives, obtained by reacting of pectin with di-acyl chlorides (glutaryl and sebacoyl chloride). Depending on length of the inserted carbon chains, the acylation resulted in possible formation of mono-grafted (isolated chains) and bi-grafted (chemical gels) structures. The structural features of obtained derivatives were investigated using FTIR spectroscopy, confirming the successful synthesis. The concentrated aqueous solutions of modified pectin showed interesting rheological properties, having lower values of apparent viscosity compared to neat pectin. Since the GPC analysis indicated that no degradation occurred, the viscosity decrease was explained by more heterogeneous organization within modified pectin solutions (microparticles together with sticky polymer entanglement). A shift in particle size distribution proved that proposed modifications also affected pectin solution prop
...
erties in diluted regime. The modified samples turned to be more sensible to thermal degradation than neat pectin, whereby the increasing size of flexible acyl chains attached to a polymer backbone reduced the glass transition temperature. The hydrophobicity of obtained derivatives was evaluated by sessile drop and du Nouy ring methods. It was found that acylation enhanced hydrophobicity of the pectin molecule, while hydrophobically associative character turned to be inconsistent in aqueous and non-aqueous environment.
Keywords:
Pectin esterification / Hydrophobicity / Surface tension
Source:
International Journal of Biological Macromolecules, 2018, 113, 924-932
Funding / projects:
Note:
This is the peer-reviewed version of the article: Šešlija, S., Spasojević, P., Panić, V., Dobrzynska-Mizera, M., Immirzi, B., Stevanović, J.,& Popović, I. G. (2018). Physico-chemical evaluation of hydrophobically modified pectin derivatives: Step toward application. International Journal of Biological MacromoleculesElsevier Science Bv, Amsterdam., 113, 924-932. https://doi.org/10.1016/j.ijbiomac.2018.03.006
The published version: https://cer.ihtm.bg.ac.rs/handle/123456789/2304
Related info:
Collections
Institution/Community
IHTM