Electrochemical deposition of powder alloy Co-Ni-Mo-O
Elektrohemijsko dobijanje prahova legure Co-Ni-Mo-O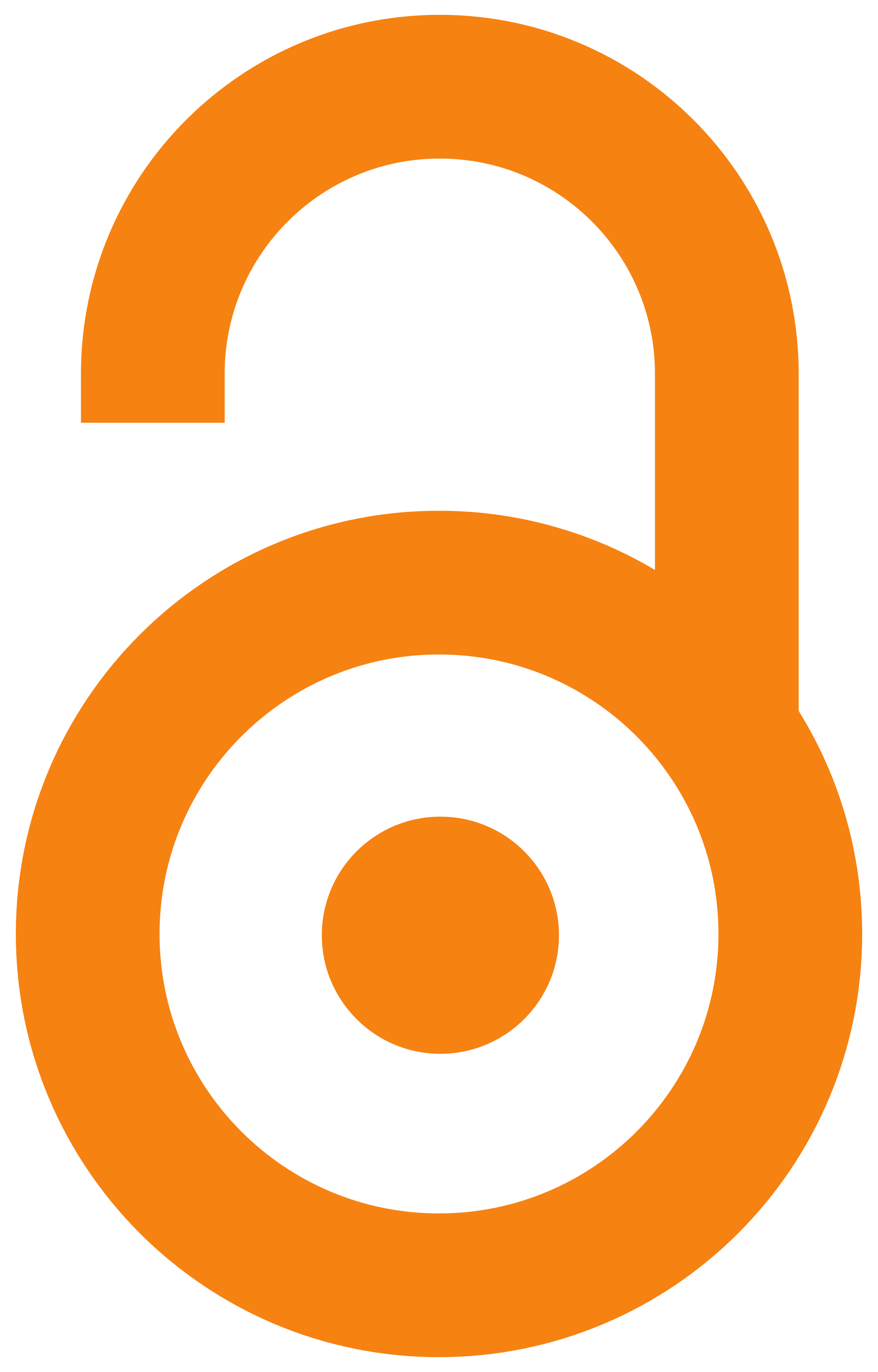 2008
Autori
Stevanović, Jasmina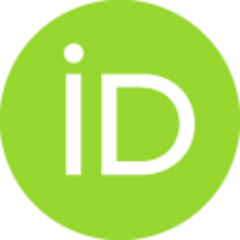 Jugović, Branimir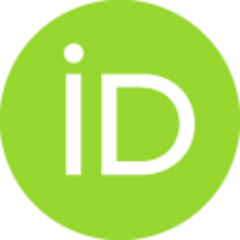 Popić, Jovan P.
Stajić-Trošić, Jasna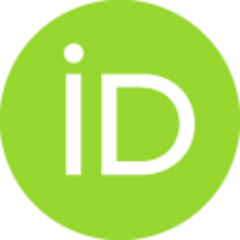 Talijan, Nadežda M.
Članak u časopisu (Objavljena verzija)

Apstrakt
The electro deposition of the Co-Ni-Mo-O alloy powders from alkaline ammonium electrolytes and at constant current density was investigated. Metals of iron group, Co and Ni induce deposition of Mo, which alone can not be deposited from water electrolytes. Electrodeposited powders were investigated by SEM analysis where it is possible to determine the particle size, as well as the morphology of powders. The quantitative mass and chemical composition of Co-Ni-Mo-O alloy powders was determined by EDX analysis.
Alkalni, amonijačni elektrolit je korišćen za dobijanje prahova Co-Ni-Mo-O legure. Prahovi su taloženi pri konstantnoj gustini struje, kao sporedna reakcija pri reakciji intenzivnog izdvajanja vodonika. Metali grupe gvožđa Co i Ni indukuju taloženje Mo, koji sam ne može da se taloži iz vodenih elektrolita. Dobijeni prahovi su ispitani EDX, X-ray i SEM analizom i na osnovu dobijenih rezultata može se zaključiti da se promenom odnosa koncentracija soli u elektrolitu za taloženje, kao i gustinom struje taloženja može uticati na hemijski sastav i veličinu čestica prahova Co-Ni-Mo-O legure. Rezultati rendgenske analize ukazuju na amorfnu strukturu dobijenih prahova.
Ključne reči:
powder Co-Ni-Mo-O / prah Co-Ni-Mo-O / indukovano taloženje
Izvor:
Zaštita materijala, 2008, 49, 2, 25-30
Izdavač:
Belgrade, Serbia : Engineering Society for Corrosion
Finansiranje / projekti: