Binary oxide ceramics for enhanced phenols degradation under simulated Solar light
Authors
Carević, Milica V.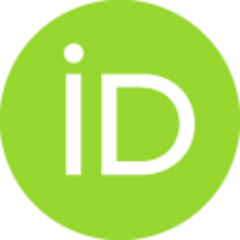 Abazović, Nadica D.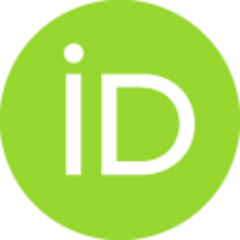 Savić, Tatjana D.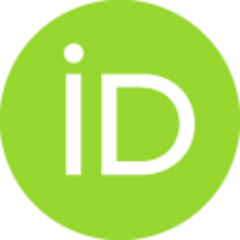 Novaković, Tatjana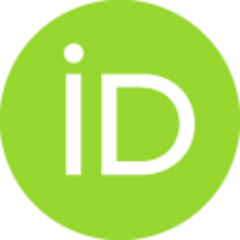 Pjevic, Dejan J.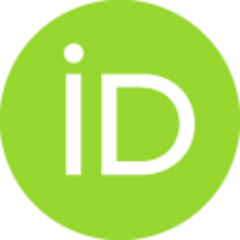 Čomor, Mirjana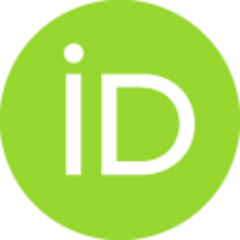 Article (Accepted Version)

Abstract
Solvothermal synthesis of ZrO2-TiO2 binary oxides and pure counterparts at 150 degrees C in water/isopropanol media is presented. Titanium (IV) isopropoxide and zirconium (IV) propoxide were used as precursors. XRD and TEM techniques were used for structural and morphological characterization of obtained samples. XPS spectra of mixed oxide samples were compared in order to correlate composition of samples with surface properties and presence of defects. Relative positions of defect states within band-gaps of semiconductors were estimated from UCPL spectra. UV-Vis DRS spectra revealed that both pure oxides experienced red shift of absorption thresholds compared to reference data. Photocatalytic activities of all samples were probed under simulated Solar light on three model compounds: phenol, 4-chlorophenol (4-CP) and 2, 4, 6-trichlorphenol (TCP). Pure TiO2 showed the highest photocatalytic activity in the case of phenol. However, pure ZrO2 and binary oxides showed higher photoactivity
...
in degradation of 4-CP and TCP. The activity of wide band-gap semiconductors under simulated Solar light in photodegradation of phenol and its derivatives is most probably the consequence of formation of charge transfer complexes between pollutant molecules and semiconductors surface.
Keywords:
ceramics / optical properties / oxide materials / photoelectron spectroscopies / transmission electron microscopy / TEM
Source:
Journal of the American Ceramic Society, 2018, 101, 4, 1420-1431
Funding / projects:
Note:
This is the peer-reviewed version of the aricle: Carević, M. V., Abazović, N. D., Savić, T. D., Novaković, T., Pjevic, D. J.,& Čomor, M. (2018). Binary oxide ceramics for enhanced phenols degradation under simulated Solar light. Journal of the American Ceramic Society, Wiley, Hoboken., 101(4), 1420-1431. https://doi.org/10.1111/jace.15324
The published version: https://cer.ihtm.bg.ac.rs/handle/123456789/2466
Collections
Institution/Community
IHTM