Corrosion of chromium white cast iron in acidic medium
Korozija visokohromnog belog gvožđa u kiseloj sredini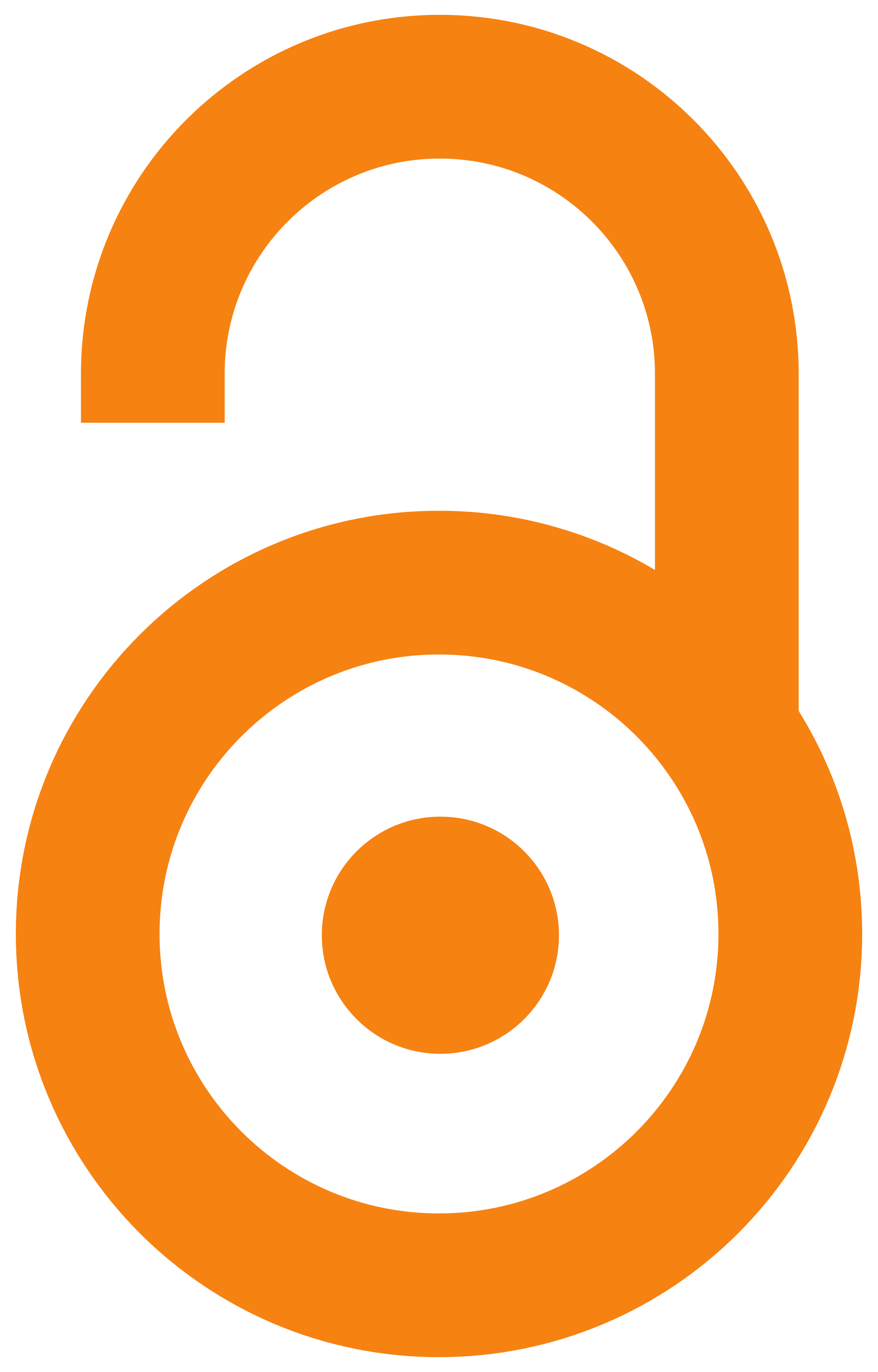 2008
Authors
Popić, Jovan P.
Jegdić, Bore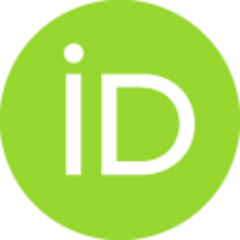 Article (Published version)

Abstract
In this work we studied the electrochemical behavior of chromium white cast irons in deaerated aqueous sulphuric acid solutions of the pH 1-3. The measurements of concentrations of dissolved iron and chromium in the solution, as well as the volume of hydrogen evolved were carried out. By comparing the results, it was found that besides the electrochemical corrosion, another, chemical, process occurs at the same time. This process takes place at the surface of the metal, in the contact with the water molecules or hydrogen ions, and produces hydrogen evolution. These results show, that the usual electrochemical determination of the metal corrosion rate must be very critically applied.
U ovom radu proučavano je elektrohemijsko ponašanje visokohromnog belog gvožđa u dearisanim rastvorima sumporne kiseline u oblasti pH 1-3. Provedena su merenja koncentracije rastvorenog gvožđa i hroma u rastvoru, kao i zapremine izdvojenog vodonika. Poređenjem rezultata konstatovano je da pored elektohemijske korozije jednovremeno teče i drugi hemijski proces koji se odigrava na površini metala u kontaktu sa molekulima vode ili vodoničnim jonima uz izdvajanje vodonika. Ovi rezultati ukazuju da se uobičajene metode elektrohemijskog određivanja brzine korozije metala moraju primenjivati vrlo kritički, uz prethodno dokazivanje da su ovakvi hemijski procesi u odnosu na elektohemijske na ispitivanom metalu relativno zanemarljivi.
Source:
Zaštita materijala, 2008, 49, 2, 15-23
Publisher:
Belgrade, Serbia : Engineering Society for Corrosion