Morphology of Ni-Mo-O alloy powders electrodeposited from ammonium sulfate solutions
Morfologija prahova Ni-Mo-O legura istaloženih elektrohemijskim postupkom iz rastvora amonijum sulfata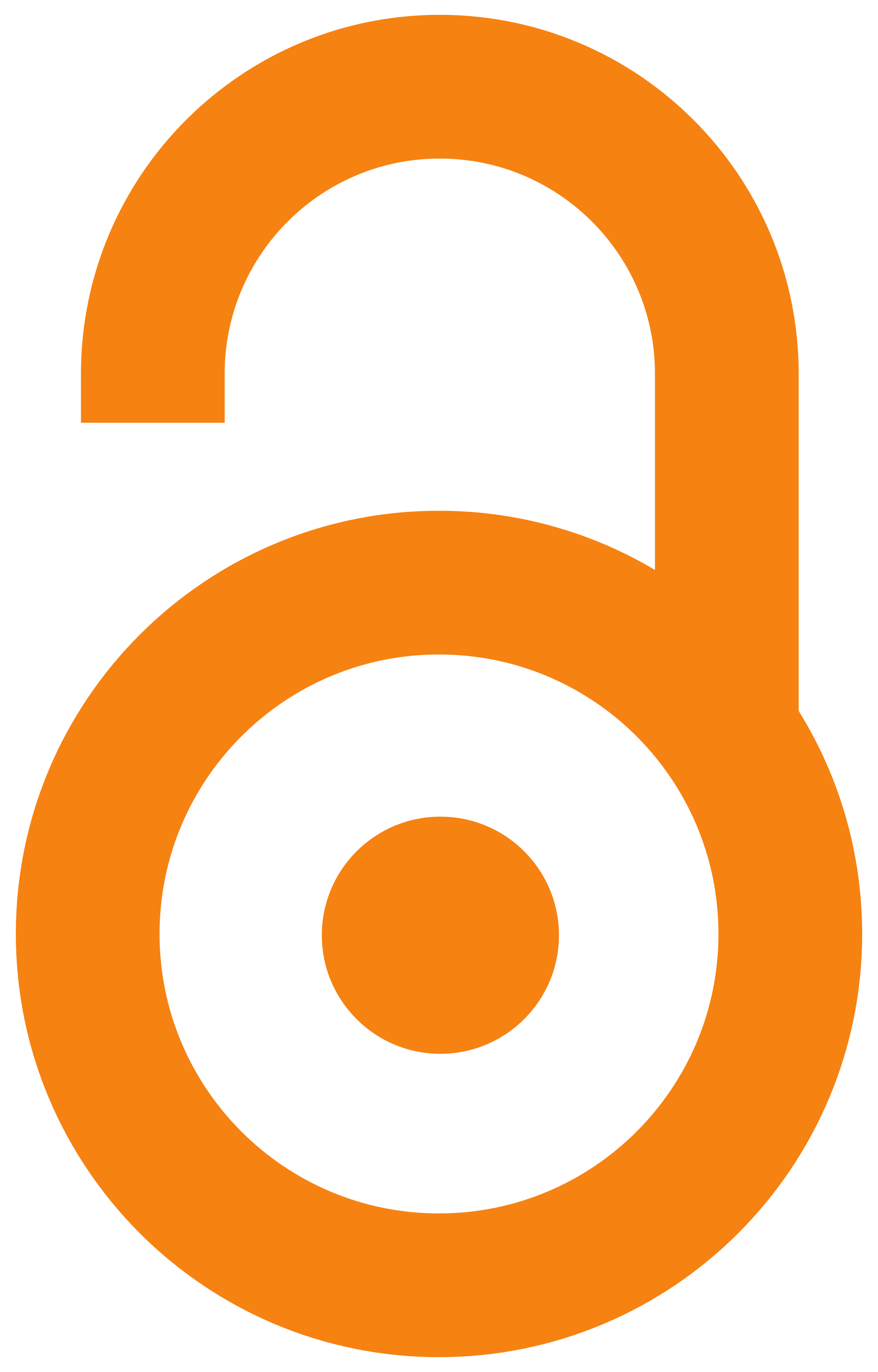 2008
Article (Published version)

Abstract
The electro deposition of the Ni-Mo-O alloy powders from ammonium sulfate containing electrolytes of different Ni/Mo ions concentration ratios was investigated by the polarization measurements. In all electrolytes similar polarization curves were obtained, characterized by two inflection points Point A, the beginning of the electro deposition process and point B, a moment when the powder electro deposition is controlled by the hydrogen bubbles formation. The morphology of the electrodeposited Ni-Mo-O alloy powders was investigated using SEM. At Ni/Mo ratios higher or equal to 1/1 two types of particles were detected in the powder deposits: spongy-type particles (100 - 200 μm) with flat nodular surface and presence of cavities and agglomerates of similar dimensions characterized by the presence of cracks and cavities, with the nodular surface that is not flat, but is covered by the freshly formed dendrites. At Ni/Mo ratios of 1/3 the contribution of the amorphous-compact deposit is sign
...
ificant, while on top of this deposit rounded dendrite and compact outgrowths were detected.
Elektrohemijsko taloženje prahova Ni-Mo-O legura ispitivano je snimanjem polarizacionih dijagrama u sulfatno-amonijačnim elektrolitima pri različitim odnosima Ni/Mo. Sve polarizacione krive okarakterisane su prisustvom dve prelomne tačke (A i B) na dijagramu. Tačka A odgovara početku taloženja Ni-Mo-O legure, dok tačka B reflektuje momenat kada je ukupna elektrohemijska reakcija kontrolisana brzinom formiranja mehurova gasovitog vodonika pri čemu se sa povećanjem koncentracije MoO4 2- jona u elektrolitu potencijal početka taloženja (tačka A) pomera ka negativnijim vrednostima. Morfologija čestica prahova ispitivana je skenirajućom elektronskom mikroskopijom (SEM). Prahovi istaloženi na staklastom ugljeniku iz elektrolita sa Ni/Mo ≥ 1/1 okarakterisani su prisustvom dve vrste čestica: sunđeraste čestice veličine 100 - 200 μm relativno glatkih površina sa jasno izraženim rupama i aglomerati sličnih veličina na kojima su prisutne jasno izražene naprsline i rupe, čija površina nije glatka i
...
pokriveni su novo stvorenim grozdovima dendritičnog taloga. Za čestice praha istaloženog iz elektrolita koji sadrži odnos jona Ni/Mo = 1/3 karakteristično je da je udeo kompaktnog taloga značajan u poređenju sa ostalim prahovima, na kome se mogu registrovati dva tipa loptastih izraslina: manje kompaktne izrasline sa jasno definisanim dendritima i znatno kompaktnije izrasline. Kod prahova istaloženih na elektrodi od Ni, pored vrsta čestica koje su registrovane pri taloženju prahova na elektrodi od staklastog ugljenika, može se videti da se deo kompaktnog taloga praktično sastoji iz slojevitih struktura koje su posledica favorizovanog epitaksijalnog rasta taloga na srodnim podlogama.
Source:
Zaštita materijala, 2008, 49, 1, 41-46
Publisher:
Engineering Society for Corrosion, Belgrade, Serbia
Projects: