Synthesis, NMR, DFT and antimicrobial studies of Zn(II) complexes with N-benzyloxycarbonyl-S-alanine
Sinteza, NMR i DFT proračunavanja i ispitivanje antimikrobne aktivnosti Zn(II) kompleksa sa N-benziloksikarbonil-S-alaninom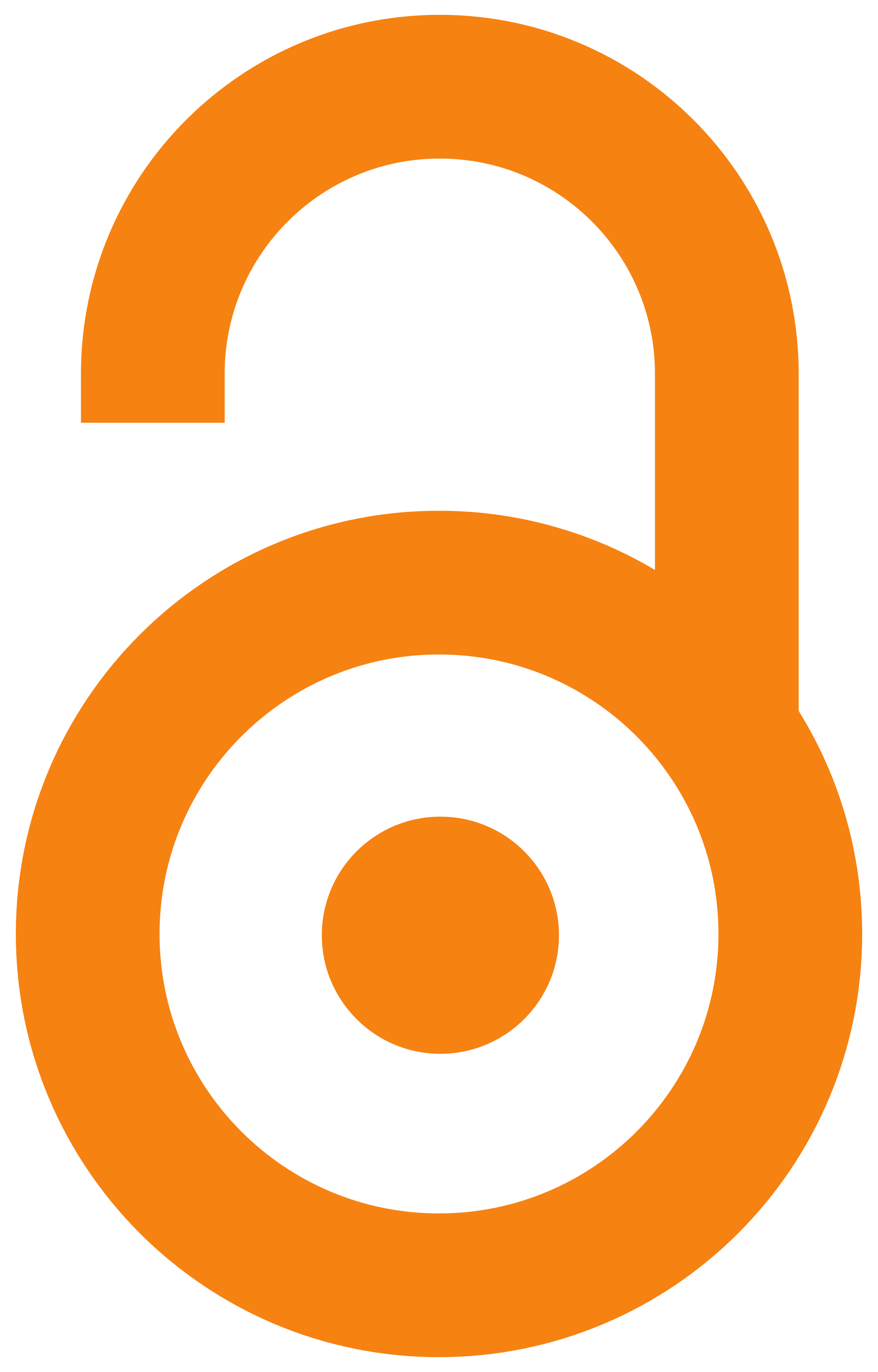 2008
Autori
Mitić, Dragana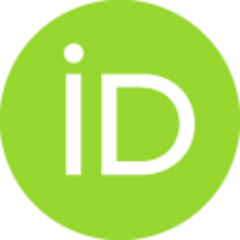 Miodragović, Đenana U.
Sladić, Dušan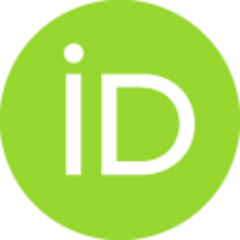 Vitnik, Željko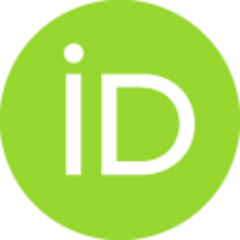 Miodragović, Zoran M.
Anđelković, Katarina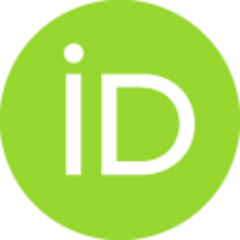 Radulović, Milanka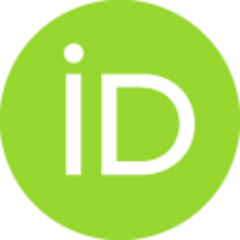 Juranić, Nenad
Članak u časopisu (Objavljena verzija)

Apstrakt
In this study, the first complexes of Zn(II) with the N-benzyloxycar- bonyl-S-alaninato ligand (N-Boc-S-ala) were synthesized. The new complexes were characterized by elemental analysis, conductometric measurements, IR, 1H-NMR, 13C-NMR and 2D-NMR spectroscopy. On the basis of the experimental data, tetrahedral geometry of the Zn(II) complexes was proposed. A very good agreement between the NMR and DFT calculated data was obtained. Investigation of antimicrobial activity of the newly synthesized complexes was also performed. It was established that [Zn(N-Boc-S-ala)2] was selective and acts only on Candida albicans.
U ovom radu su sintetizovani prvi kompleksi Zn(II) sa N-benziloksikarbonil-S-alaninato ligandom (N-Boc-S-ala). Kompleksi su okarakterisani elementalnom analizom, konduktometrijskim merenjem, IR, 1H-NMR, 13C-NMR i 2D-NMR spektroskopijom. Tetraedarska geometrija Zn(II) kompleksa pretpostavljena je na osnovu eksperimentalnih podataka. Dobijeno je veoma dobro slaganje između NMR i DFT podataka. Ispitivana je antimikrobna aktivnost novosintetizovanih kompleksa. Ustanovljeno je da je [Zn(N-Boc-S-ala)2] kompleks selektivan i da deluje samo na gljivu Candida albicans.
Ključne reči:
antimicrobial activity / DFT / N-benzyloxycarbonyl-S-alanine / NMR / Zn(II) complexes
Izvor:
Journal of the Serbian Chemical Society, 2008, 73, 8-9, 815-824
Projekti: