Conformational study of Co(II), Ni(II), and Cr(III) complexes of the edta-type: Crystal structure of 1D polymeric trans(O6)-Ba[Co(1,3-pddadp)] · 8H2O complex stabilized by infinite water tapes
Authors
Grubišić, Sonja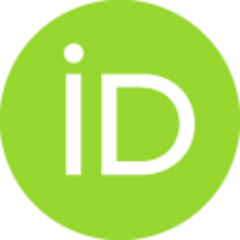 Radanović, Dušanka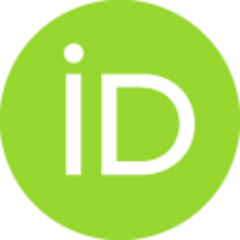 Rychlewska, Urszula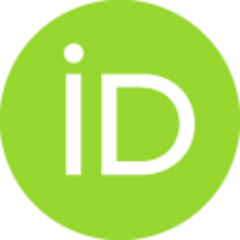 Warzajtis, Beata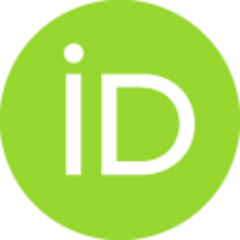 Drašković, Nenad S.
Đuran, Miloš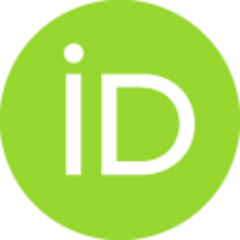 Niketić, Svetozar R.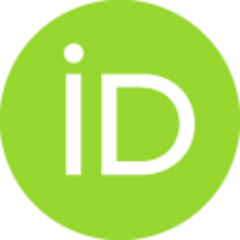 Article (Published version)

Abstract
The trans(O6) isomer of the Ba[Co(1,3-pddadp)] • 8H2O complex (where 1,3-pddadp represents hexadentate 1,3-propanediamine-N,N′-diacetate-N,N′-di-3-propionate ion) has been prepared and characterized by X-ray crystallography. In the crystal structure the complex cations and anions are bridged by carboxylate oxygen atoms from the in-plane coordinated glycinate rings (G-rings) of [Co(1,3-pddadp)]2- and by the barium-coordinated water molecules, thus forming 1D polymeric chains, separated by infinite water tapes hydrogen bonded to the [Co(1,3-pddadp)]2- carboxylate oxygens from the out-of-plane β-alaninate rings (R-rings). Conformational analysis of the three possible geometrical isomers: trans(O5), trans(O5O6), and trans(O6) of the [Co(1,3-pddadp)]2- complex, with ligand acting as hexadentate, as well as of the corresponding complexes of Ni(II) and Cr(III) has been performed using the consistent force field (CFF) method, with the parameters developed previously for edta-type complexes of
...
chromium(III) and supplemented with new parameters for cobalt(II) and nickel(II). The energy-minimized structure of the trans(O5O6) isomer represents the global minimum for the [M(1,3-pddadp)]n- (M = Co(II), Ni(II), and Cr(III)) species. The occurrence of the least energetically favored trans(O6) isomer in a crystal and the exceptional conformation of the axially oriented β-alaninate rings can be accounted for by the stabilizing role of the infinite tapes of planar cyclic water pentamers and hexamers which act as a "glue" to reinforce the coordination polymeric chains.
Keywords:
Co(II), Ni(II), and Cr(III) complexes / Hexadentate chelates / Infinite water tapes / Molecular mechanics (MM) / One-dimensional Co(II)/Ba(II) coordination polymers
Source:
Polyhedron, 2007, 26, 13, 3437-3447
Funding / projects:
Collections
Institution/Community
IHTM