Does cholesterol bound to haemoglobin affect the anti-oxidant enzyme defence system in human erythrocytes?
Da li holesterol vezan za hemoglobin utiče na anti-oksidativni enzimski sistem u humanim eritrocitima
Аутори
Nikolić, Milan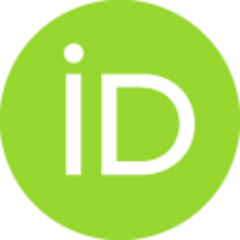 Nikolić -Kokić, Aleksandra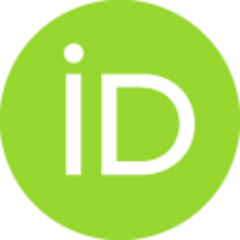 Stanić, Dragana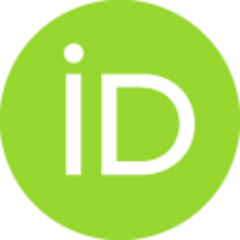 Blagojević, Duško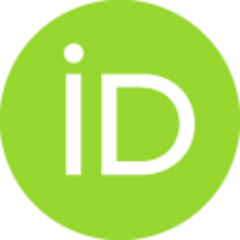 Vranić, Danijela
Jones, David R.
Niketić, Vesna
Spasić, Mihajlo B.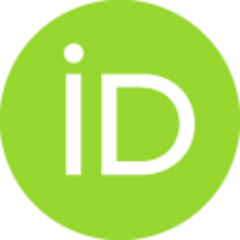 Чланак у часопису (Објављена верзија)

Апстракт
U prethodnom radu pokazano je da lipidna frakcija koja se javlja u hemolizatu zdravih ljudi predstavlja holesterol (asosovan sa fosfolipidima) čvrsto vezan za hemoglobin (Hb-Ch). U ovom radu ispitivan je uticaj Hb-Ch na anti-oksidativni enzimski sistem u humanim eritrocitima. Određena je aktivnost superoksid-dizmutaze, katalaze, glutation-peroksidaze i glutation-reduktaze, kao i sadržaj met-hemoglobina (metHb) u eritrocitima 60 qudi, podeqenih u dve grupe na osnovu količine Hb-Ch. Rezultati pokazuju da količina prisutnog Hb-Ch ne menja aktivnost merenih enzima, niti nivo metHb.Međutim, u grupi ispitanika sa povećanim sadržajem Hb-Ch zapažene su korelativne promene u delu anti-oksidativnog enzimskog sistema povezanog sa glutationom. U istoj grupi detektovane su i veće koncentracije ukupnog holesterola i triglicerida u plazmi, što zajedno ukazuje na povećani peroksidativni pritisak iz plazme. Ovi rezultati ukazuju da odbrambeni anti-oksidativni enzimski sistem u humanim eritro
...
citima prilagođava svoju organizaciju prema zahtevima iz svog okruženja.
In a previous study, it was shown that the lipid fraction, which is occasionally observed in red blood cell hemolysates, represents cholesterol (Ch) associated with phospholipid firmly bound to haemoglobin (termed Hb-Ch). The current study was conducted to investigate whether Hb-Ch could affect the primary anti-oxidant enzyme defence system in human erythrocytes. Sixty healthy volunteers were used for the current study. Group 1 consisted of 28 subjects without or with a low level of Hb-Ch. Group 2 comprised 32 subjects with a considerably higher level of Hb-Ch. The activities of erythrocyte superoxide dismutase, catalase, glutathione peroxidase and glutathione reductase, as well as the content of methaemoglobin (metHb) were measured in both groups. The results indicated that the amount of Hb-Ch neither influenced the activities of the erythrocyte anti-oxidant enzymes nor altered the level of metHb. However, a higher amount of Hb-Ch changed the correlations in the part of the anti-oxida
...
nt defence system relating to glutathione, suggesting increased peroxidative pressure from plasma lipids. Group 2 also had significantly increased concentrations of total plasma Ch and triglycerides. Together, these facts are strong indications that the anti-oxidant defence system in human erythrocytes finely retunes its composition according to plasma oxidative demands.
Кључне речи:
erythrocytes / haemoglobin / cholesterol / anti-oxidant defence enzymes / hemoglobin / eritrociti / holesterol / антиоксидативни одбрамбени ензими
Извор:
Journal of the Serbian Chemical Society, 2007, 72, 4, 339-345
Издавач:
Belgrade : Serbian Chemical Society
Финансирање / пројекти:
The Ministry of Science and Environmental Protection of the Republic of Serbia, projects HE1569