Novel azo pyridone dyes based on dihydropyrimidinone skeleton: Synthesis, DFT study and anticancer activity
Authors
Tadić, Julijana D.
Lađarević, Jelena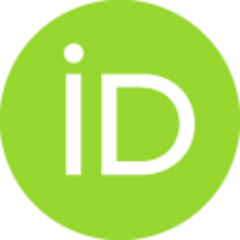 Vitnik, Željko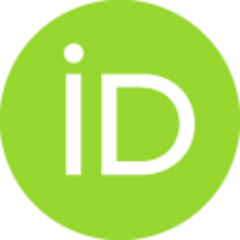 Vitnik, Vesna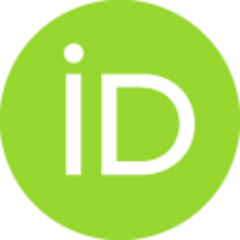 Stanojković, Tatjana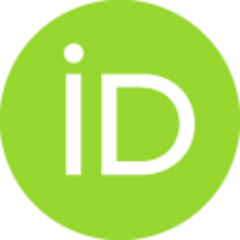 Matić, Ivana Z.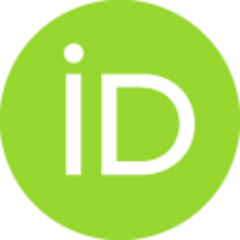 Mijin, Dušan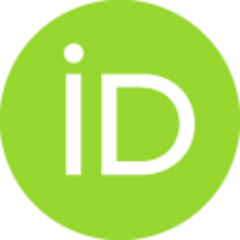 Article (Published version)

Abstract
Seven novel azo dyes with 2-pyridone and dihydropyrimidinone moieties have been synthesized and thoroughly characterized. The azo-hydrazone tautomerism has been investigated by experimental and theoretical approaches. The optimizations of geometries have been performed with density functional theory (DFT). The vibrational and NMR spectra were calculated and correlated with experimental ones. Furthermore, quantum chemical descriptors were calculated and MEP maps were plotted to determine biological reactivity of dyes. The antioxidant assay evinced that 5, 6 and 7 are promising antioxidant candidates. In vitro cytotoxic activity was studied against three malignant cell lines: prostate adenocarcinoma (PC-3), lung carcinoma (A549) and chronic myelogenous leukemia (K562), as well as against human normal lung fibroblasts (MRC-5), using MTT assay. Examination of cytotoxic effects on human cancer cell lines showed the concentration dependent cytotoxicity of all investigated compo
...
unds. The K562 cells were the most sensitive to the cytotoxicity of the compounds 3, 5 and 6, wherein compound 5 was particularly prominent and selective in cytotoxic action between K562 (24.97 μM) and PC-3 (48.98 μM) cancer cells, and normal MRC-5 (91.11 μM) cells. Moreover, the cell cycle analysis of compound 5 was examined in K562 cells, by flow cytometry, to study its mechanism of anticancer action. Finally, in silico evaluation of physicochemical parameters, druglikeness and ADME properties showed that investigated compounds are orally bioavailable with no permeation to the blood brain barrier.
Keywords:
Biginelli adduct / Azo-hydrazone tautomerism / Antitumor / Cell cycle arrest / ADME
Source:
Dyes and Pigments, 2021, 187, 109123-
Funding / projects:
Collections
Institution/Community
IHTM