On the deactivation mechanism of RuO2–TiO2/Ti anodes prepared by the sol–gel procedure
Samo za registrovane korisnike

Autori
Panić, Vladimir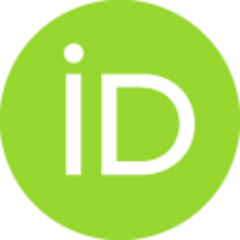 Dekanski, Aleksandar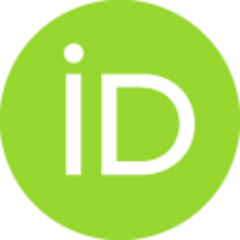 Mišković-Stanković, Vesna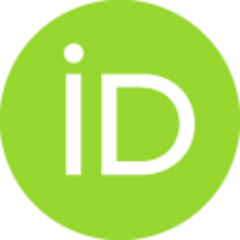 Milonjić, Slobodan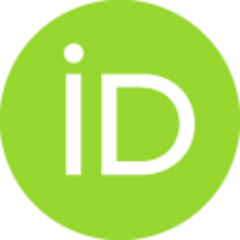 Nikolić, Branislav
Članak u časopisu (Objavljena verzija)

Apstrakt
The deactivation process that leads to the end of titanium supported RuO2-TiO2 coating service life, for anodes prepared from RuO2 and TiO2 sols, as well as by the conventional thermal decomposition of RuCl3 and TiCl3, was investigated. The loss of electrocatalytic activity was registered by an accelerated stability test in 0.50 mol dm-3 NaCl electrolyte, while the changes in the electrochemical properties were monitored during the stability test by cyclic voltammetry, polarization measurements and electrochemical impedance spectroscopy in 1.0 mol dm-3 HClO 4 and in 0.50 mol dm-3 NaCl. The changes in anode behavior suggest that the essential cause for the deactivation of the anode prepared by the sol-gel procedure is the formation of an insulating TiO 2-rich layer at the coating surface due to the continuous dissolution of the Ru active species. However, the growth of the insulating TiO2 layer in the coating/Ti substrate interphase mainly causes deactivation of the thermally prepared a
...
node. The deactivation mechanism appeared to be the consequence of the different morphology of the coatings prepared by two different procedures.
Ključne reči:
RuO2–TiO2 coating / Oxide sols / Sol–gel procedure / Deactivation mechanism / A.c. impedance
Izvor:
Journal of Electroanalytical Chemistry, 2005, 579, 1, 67-76
Finansiranje / projekti:
The Ministry of Science and Environment Protection, Republic of Serbia, Contract No. 1230.