Buka generisana vazdušnim saobraćajem
Noise Generated by Air Traffic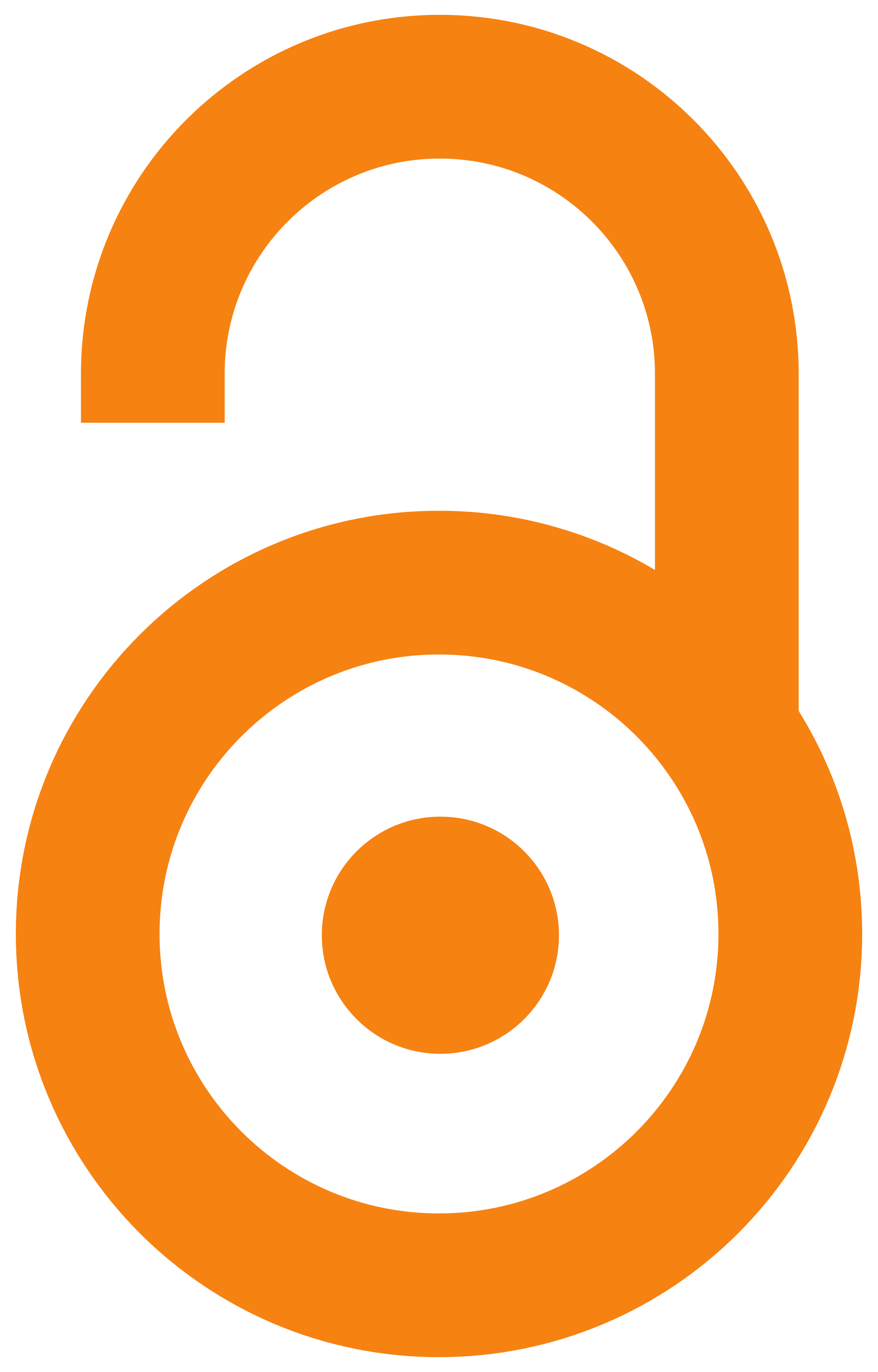 2020
Conference object (Accepted Version)

,
Naučno-stručno društvo za zaštitu životne sredine Srbije
Abstract
Rast u vazduhoplovnom sektoru od 1950-ih donio je velike koristi, ali je zabrinutost zbog povezanih uticaja na životnu sredinu sve veća. Buka generisana vazdušnim saobraćajem je postala jedan od osnovnih ekoloških problema i jedan od ograničavajućih faktora razvoja aerodroma. Upravo iz ovog razloga, ICAO je definisala "Uravnotežen pristup" upravljanju bukom u okolini aerodroma, koji obuhvata smanjenje buke na izvoru, planiranje i upravljanje korišćenjem zemljišta, operativne procedure za smanjenje buke i operativne restrikcije. Ovaj pristup preporučuje da se uvedu mere za smanjenje buke koje treba da teže kombinaciji različitih rešenja, što će aerodromima omogućiti zadovoljenje sve oštrijih međunarodnih propisa i njihov dalji razvoj. Razvoj novih tehnologija letelica i njeno uključivanje u napredne dizajne koji su čistiji i tiši, jedan je od ključnih načina za ublažavanje uticaja iz vazduhoplovstva na životnu sredinu.
Growth in the aviation sector since the 1950s has brought great benefits, but concerns about the associated environmental impacts are increasing. Noise generated by air traffic has become one of the basic environmental problems and one of the limiting factors of airport development. It is for this reason that ICAO has defined a "Balanced Approach" to noise management in the vicinity of the airport, which includes source noise reduction, land use planning and management, operational noise reduction procedures and operationalrestrictions. This approach recommends the introducing of noise reduction measures that should strive to a combination of different solutions, which will enable for airports to meet increasingly stringing international regulations and their further development. The development of new aircraft technologies and its incorporation into advanced designs that are cleaner and quieter is one of the key ways to mitigate the environmental impact of aviation.
Keywords:
buka vazdušnog saobraćaja / indikator buke / strategije upravljanja bukom / uravnotežen pristup / aerodrom / air traffic noise / noise indicators / noise management strategies / balanced approach / airports
Source:
Ecologica, 2020, 99, 500-506
Publisher:
Naučno-stručno društvo za zaštitu životne sredine Srbije
Scientific Professional Society for Environmental Protection of Serbia
Funding / projects: