Field Effect and Local Gating in Nitrogen‐Terminated Nanopores (NtNP) and Nanogaps (NtNG) in Graphene
Autori
Djurišić, Ivana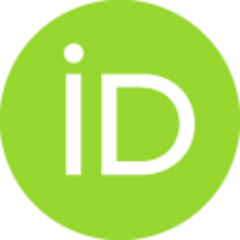 Dražić, Miloš S.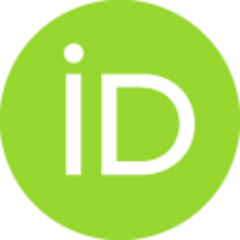 Tomović, Aleksandar Ž.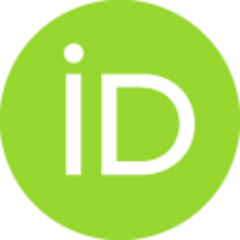 Spasenović, Marko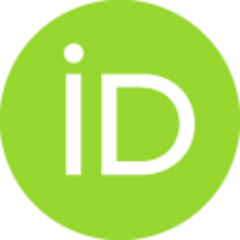 Šljivančanin, Željko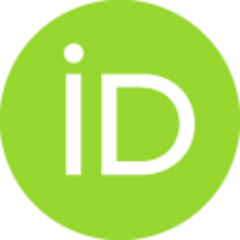 Jovanović, Vladimir P.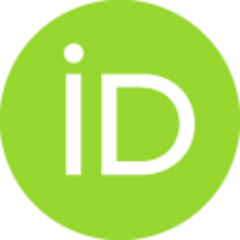 Zikić, Radomir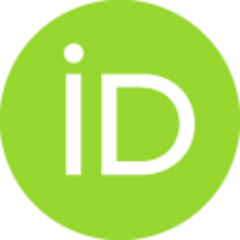 Članak u časopisu (Nerecenzirana verzija)

,
Wiley
Apstrakt
Single-molecule biosensing, with a promise of being applied in protein and DNA sequencing, could be achieved using tunneling current approach. Electrode-molecule-electrode tunneling current critically depends on whether molecular levels contribute to electronic transport or not. Here we found employing DFT and Non-Equilibrium Green's Function formalism that energies of benzene molecular levels placed between graphene electrodes are strongly influenced by electrode termination. Termination-dependent dipoles formed at the electrode ends induce in-gap field effect that is responsible for shifting of molecular levels. We show that the HOMO is closest to Fermi energy for nitrogen-terminated nanogaps (NtNGs) and nanopores (NtNPs), promoting them as strong candidates for single-molecule sensing applications.
Ključne reči:
Graphene / Nanogaps / Non‐equilibrium Green′s functions / Nitrogen‐terminated nanogaps (NtNGs) / Nitrogen‐terminated nanopores (NtNPs) / nanogap / nanopore / field effect / termination
Izvor:
ChemPhysChem, 2021, 22, 3, 336-341
Finansiranje / projekti:
Ministarstvo prosvete, nauke i tehnološkog razvoja Republike Srbije, Ugovor br. 200053 (Univerzitet u Beogradu, Institut za multidisciplinarna istraživanja) (RS-200053)
Ministarstvo prosvete, nauke i tehnološkog razvoja Republike Srbije, Ugovor br. 200017 (Univerzitet u Beogradu, Institut za nuklearne nauke Vinča, Beograd-Vinča) (RS-200017)
Ministarstvo prosvete, nauke i tehnološkog razvoja Republike Srbije, Ugovor br. 200026 (Univerzitet u Beogradu, Institut za hemiju, tehnologiju i metalurgiju - IHTM) (RS-200026)
Swiss National Science Foundation (SCOPES project No. 152406)
NanoTools for Ultra Fast DNA Sequencing (EU-214840)