Influence of C–H/X (X = S, Cl, N, Pt/Pd) Interactions on the Molecular and Crystal Structures of Pt(II) and Pd(II) Complexes with Thiomorpholine-4-carbonitrile: Crystallographic, Thermal, and DFT Study
Authors
Ristić, Predrag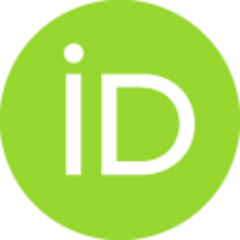 Blagojević, Vladimir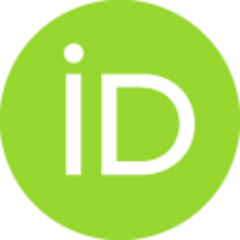 Janjić, Goran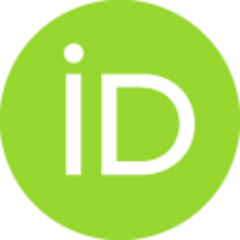 Rodić, Marko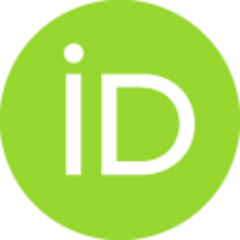 Vulić, Predrag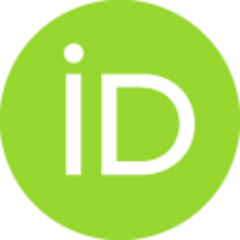 Donnard, Morgan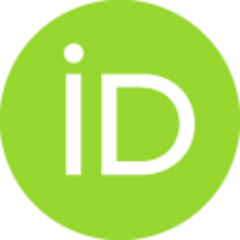 Gulea, Mihaela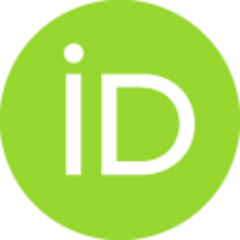 Chylewska, Agnieszka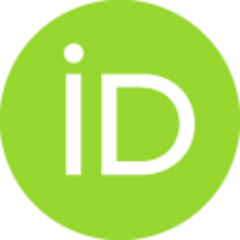 Makowski, Mariusz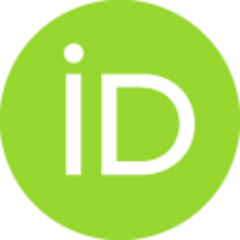 Todorović, Tamara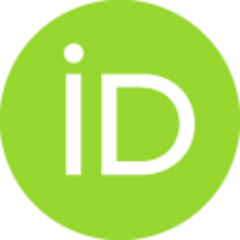 Filipović, Nenad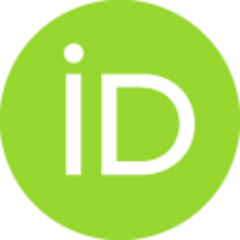 Article (Accepted Version)

Abstract
Pt(II) and Pd(II) complexes (1 and 2, respectively) with thiomorpholine-4-carbonitrile (TM-CN), an N-substituted thiomorpholine derivative, were synthesized from tetrachlorido precursors in water. Structural analysis has shown that 1 represents the first monomeric metal complex with this ligand type with an axial M–S bond with respect to the TM-CN ring chair conformation, while in 2 a typical equatorial M–S bond position with respect to the ring chair conformation was observed. A detailed DFT investigation revealed that axial conformers are more stable for molecular forms of both metals, while intermolecular interactions in the crystals stabilize the axial conformer for Pt(II) and the equatorial conformer for Pd(II). The magnitude of this stabilization in the case of 2 is large enough to change the most stable axial conformer in the molecular form to the equatorial conformer in the crystal. Further investigation of the strength of individual intermolecular interactions revealed signifi
...
cant differences of some interactions between the two structures. The likely cause of the difference in the crystal structures of experimentally obtained complexes is the fact that 1 and 2 exhibit different dominant interactions: C–H/M and C–H/S are more dominant in 1 and C–H/Cl interactions are more dominant in 2. In addition, DFT calculations have shown that while the axial position of the Pt–S bond with respect to the ring chair conformation results in a significantly shorter C–H/Pt interaction distance than that in the hypothetical equatorial conformer, there is very little difference in C–H/Pd interaction distances in conformers with axial and equatorial positions of Pd–S bond with respect to the ring chair conformation.
Keywords:
Metals / Ligands / Crystal structure / Molecular structure / Molecular interactions / Pt(II) / Pd(II) / M–S bond / DFT / C–H/M interactions / C–H/S interactions / C–H/Cl interactions
Source:
Crystal Growth & Design, 2020, 20, 5, 3018-3033
Publisher:
American Chemical Society (ACS)
Funding / projects:
Note:
This is the peer-reviewed version of the article: Predrag Ristić, Vladimir Blagojević, Goran Janjić, Marko Rodić, Predrag Vulić, Morgan Donnard, Mihaela Gulea, Agnieszka Chylewska, Mariusz Makowski, Tamara Todorović, Nenad Filipović, Influence of C–H/X (X = S, Cl, N, Pt/Pd) Interactions on the Molecular and Crystal Structures of Pt(II) and Pd(II) Complexes with Thiomorpholine-4-carbonitrile: Crystallographic, Thermal, and DFT Study, Cryst. Growth Des. 2020, 20, 5, 3018–3033, DOI: https://doi.org/10.1021/acs.cgd.9b01661
The published version: https://cer.ihtm.bg.ac.rs/handle/123456789/4028
Collections
Institution/Community
IHTM
Related items
Showing items related by title, author, creator and subject.
Vojislavljevic, Dubravka Z.; Janjić, Goran; Ninković, Dragan B.; Kapor, Agnes; Zarić, Snežana D.

(Royal Soc Chemistry, Cambridge,

2013

)

Ninković, Dragan B.; Janjić, Goran; Zarić, Snežana D.

(American Chemical Society (ACS),

2012

)

Dragelj, Jovan Lj.; Janjić, Goran; Veljković, Dušan; Zarić, Snežana D.

(Royal Soc Chemistry, Cambridge,

2013

)