Optimization of injected radiotracer volume for flow rate measurement in closed conduits
Optimizacija zapremine radioaktivnog obeleživača pri merenju zapreminskog protoka u zatvorenim cevovodima
Authors
Pavlović, Miroslav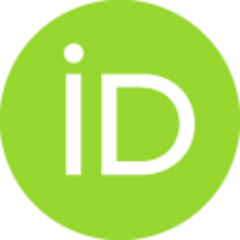 Pantović-Pavlović, Marijana
Bartl, Pavel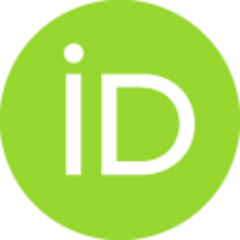 Stevanović, Jasmina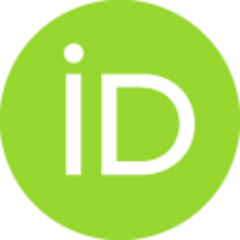 Radak, Bojan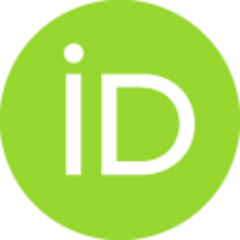 Article (Published version)

Abstract
In chemical processes it is essential that the flow in the process is accurately defined. Fluid velocity measurements are important for fluid flow quality performance in flow systems. This study focuses on determination of the volumetric flow rate and its standard (relative) deviation for calibration of conventional flow meters by using a radiotracer approach. The measurements for flow meter calibration were performed at a pilot-scale flow rig using Technetium-99 m (99mTc) as a radiotracer in the form of pertechnetate ion (99mTcO4-). The measured data were analyzed, and precision of the experimental setup was investigated under two different approaches – IAEA's RTD software and sum approximation of raw data. For the first time, the variation of standard deviation of calculated flow rate with the injection volume and activity of the radiotracer was determined. Plug flow with axial dispersion was used to simulate the measured RTD curves and investigate the flow dynamics of the flowing wa
...
ter. The results of the study have shown the possibility of in situ calibration of flow meters with a relative error lower than 1 %. They also revealed a slight dependency of the precision of output results on the injection volume as well as similar results for manual and specialized RTD software data processing.
U hemijskim procesima od suštinskog značaja je tačno definisan i precizan protok. Merenja brzine fluida su važna za karakterizaciju kvaliteta protoka tečnosti u sistemima. Ova studija se fokusira na određivanje zapreminskog protoka i standardnog (relativnog) odstupanja izmerenih vrednosti u cilju kalibracije konvencionalnih merača protoka korišćenjem metode radioaktivnog obeleživača. Merenja potrebna za kalibraciju merača protoka izvedena su na pilot postrojenju korišćenjem Tehnecijuma-99m (99mTc) kao radiotrejsera u obliku pertehnetatnog jona (99mTcO4-). Izmereni podaci su analizirani, a preciznost eksperimentalne postavke je ispitivana pomoću dva različita pristupa: upotrebom softvera za određivanje raspodele vremena zadržavanja (eng. residence time distribution, RTD) koga je razvila Međunarodna agencija za atomsku energiju i zbirne aproksimacije neobrađenih podataka. Po prvi put je utvrđena varijacija standardne devijacije izračunatog protoka u odnosu na zapreminu i u odnosu na akti
...
vnost ubrizganog radioaktivnog obeleživača. Model protoka sa aksijalnom disperzijom je korišćen za simulaciju izmerenih RTD krivih i istraživanje dinamike protoka vode. Rezultati studije su pokazali mogućnost in situ kalibracije merača protoka sa relativnom greškom manjom od 1%. Takođe su pokazali malu zavisnost preciznosti izlaznih rezultata od količine ubrizganog obeleživača, kao i slične rezultate za manuelnu obradu i specijalizovanu obradu podataka upotrebom RTD softvera.
Keywords:
radioaktivni obeleživač / RTD / merač protoka / kalibracija / hemijska industrija / radiotracers / technetium-99m / flow meter / calibration / chemical industry
Source:
Hemijska industrija, 2020, 74, 5, 305-312
Publisher:
Belgrade : Association of the Chemical Engineers of Serbia
Projects: