Effect of mesoporous silica nanoparticles on the properties of polyurethane network composites
Само за регистроване кориснике

Аутори
Pergal, Marija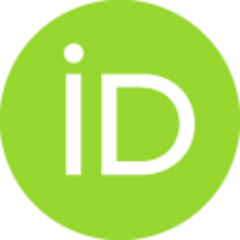 Brkljačić, Jelena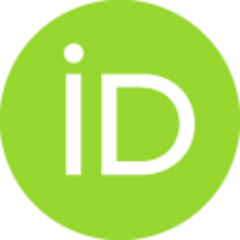 Tovilović-Kovačević, Gordana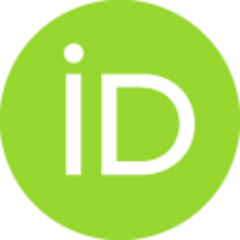 Špírková, Milena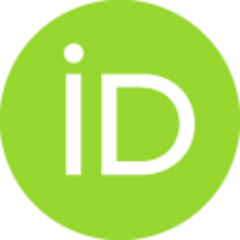 Kodranov, Igor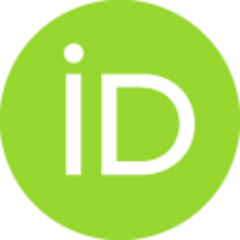 Manojlović, Dragan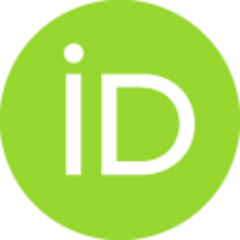 Ostojić, Sanja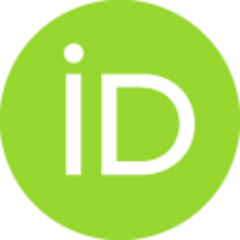 Knežević, Nikola Ž.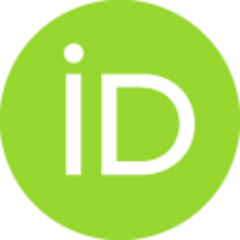 Чланак у часопису (Објављена верзија)

Апстракт
Novel polyurethane nanocomposite (PUN) materials containing different surface-functionalized mesoporous silica nanoparticles (MSNs) were prepared by in situ polymerization methodology. Polyurethane network was formed from poly(dimethylsiloxane)-based macrodiol (PDMS), 4,4′-methylenediphenyldiisocyanate (MDI), and hyperbranched polyester of the second pseudo-generation (BH-20; used as crosslinking agent). PU and PU/MSN nanocomposites contained equal ratios of soft PDMS and hard MDI-BH-20 segments. Non-functionalized and surface-functionalized (with 3-(trihydroxysilyl)propyl methylphosphonate (FOMSN) and 2-[methoxy(polyethyleneoxy)6−9propyl]trimethoxysilane (PEGMSN)) MSNs were used as the nanofillers at a concentration of 1 wt%. Prepared materials were characterized by Fourier transform infrared (FTIR) spectroscopy, atomic force microscopy (AFM), scanning electron microscopy (SEM), thermogravimetric analysis (TGA), differential scanning calorimetry (DSC), dynamic mechanical thermal analy
...
ses (DMTA), nanoindentation, equilibrium swelling and water absorption measurements. Characteristics of the prepared PUNs when in contact with a biological environment were assessed through testing their biocompatibility, protein adsorption and adhesion of endothelial cells. The favourable influence of MSNs on the physico-chemical and biological characteristics of these novel PUN materials was identified, which evidences their vast applicability potential as coatings for medical devices and implants.
Кључне речи:
Cell adhesion / Coatings / Composite characterization / Mesoporous silica nanoparticles / Nanocomposite / Polyurethane network
Извор:
Progress in Organic Coatings, 2021, 151, 106049-
Финансирање / пројекти:
Ministry of Education, Science and Technological Development of the Republic of Serbia within Serbian-French Bilateral Project No. 337-00-8/2020-04 and the Ministry of Foreign Affairs of the Republic of France.
Министарство просвете, науке и технолошког развоја Републике Србије, Уговор бр. 200026 (Универзитет у Београду, Институт за хемију, технологију и металургију - ИХТМ) (RS-200026)
Министарство просвете, науке и технолошког развоја Републике Србије, Уговор бр. 200168 (Универзитет у Београду, Хемијски факултет) (RS-200168)
Министарство просвете, науке и технолошког развоја Републике Србије, Уговор бр. 200358 (BioSense институт) (RS-200358)
Министарство просвете, науке и технолошког развоја Републике Србије, Уговор бр. 200007 (Универзитет у Београду, Институт за биолошка истраживања 'Синиша Станковић') (RS-200007)
Czech Science Foundation (No: 18-03932S).