Linear Free Energy Relationships of the C-13 NMR chemical shifts in 5-(3-and 4-substituted arylazo)-4,6-dimethyl-3-cyano-2-pyridones
Authors
Valentić, Nataša V.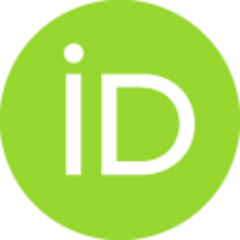 Vitnik, Željko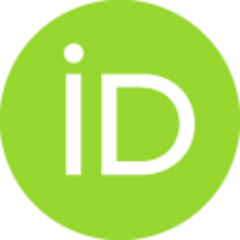 Mijin, Dušan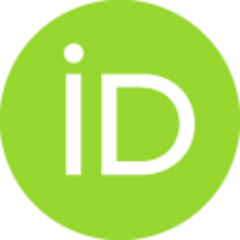 Ušćumlić, Gordana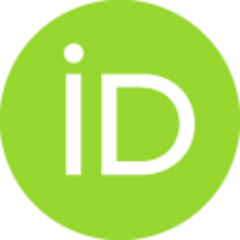 Todorović, Nina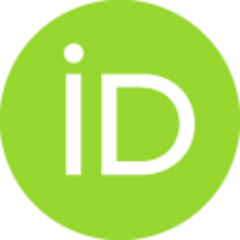 Juranić, Ivan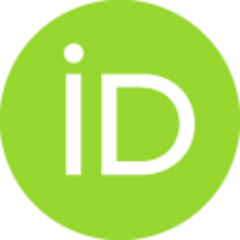 Article (Published version)

,
The Authors
Abstract
The C-13 NMR chemical shifts of the C2 carbon atom in the heteroaromatic nuclei of seventeen 5-(3- and 4-substituted arylazo)-4,6-dimethyl-3-cyano-2-pyridones were determined in deuterated DMSO solution. For quantitative assessment of the substituent effects on the C-13 NMR chemical shifts simple and extended Hammett equations and Swain-Lupton equation were used. The mode of transmission of substituent effects have been discussed in a relation to the geometry of investigated molecules. The geometry data were obtained using semiempirical MNDO-PM6 energy calculations. The observed C-13 NMR substituent chemical shifts were correlated with literature C-13 NMR data for the corresponding 3- and 4-substituted- 2',6'-dimethylazobenzenes and 3- and 4-substituted azobenzenes. A good linear dependence obtained in this way, provided a basis to discuss the influence of the ortho-methyl groups on the degree of coplanarity of azobenzene and pyridone systems, and on the efficiency of transmission of e
...
lectronic substituent effect from one ring to the other one.
Keywords:
LFER models / arylazo pyridone dyes / substituent effects / azo linking group / MNDO-PM6 / DFT-ab initio calculations / uv/vis absorption-spectra / hindered azobenzenes / azo dyes / pm3 / substituent / mechanism / solvents
Source:
ARKIVOC - Online Journal of Organic Chemistry, 2009, 2009, 13, 227-240
Funding / projects:
Institution/Community
IHTM