Determination of inorganic anions in herbal tea infusions using ion chromatography
Određivanje neorganskih jona u rastvoru biljnih čajeva jonskom hromatografijom
Authors
Milovanović, Željka
Popović, Slađana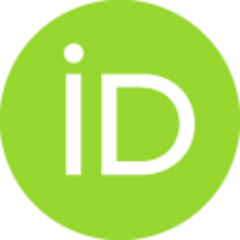 Pantelić, Ana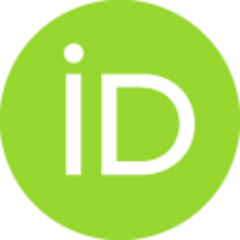 Milinkov, Jelena R.
Milošević, Dragana L.
Petrović, Vladimir M.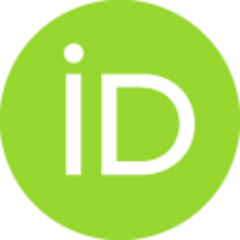 Vidović, Milka
Article (Published version)

Abstract
The ionic content was examined in nine aqueous tea extracts in which time of boiling, acidification of the medium using lemon juice and way of preparation were observed as factors. Ion chromatography was used for determination of inorganic anion content, and data were processed using CANOCO program for multivariate analysis. The variations in ionic content were observed among different tea samples. The highest concentrations of chloride, nitrate, phosphate, and sulphate ions were found in nettle, while the highest concentrations of fluorides were detected in elderflower tea infusion. The effect of boiling time (5, 10, and 20 min), acidification of the medium and different preparation procedure (boiling and cooling at room temperature) were statistically presented using principal component analysis. The examined factors did not have a significant effect on the ionic concentration in tea infusions.
Јонски садржај испитиван је код девет водених раствора чаја, при чему је на екстракцију јона посматран утицај дужине кувања, киселости средине (која је постигнута додатком лимуновог сока) и начинa припреме. Јонска хроматографија коришћена је за одређивање садржаја неорганских анјона, а пoдаци су обрађени помоћу Canoco програма за мултиваријациону анализу. Јонски садржај варира код различитих узорака чаја. Највеће концентрације хлоридних, нитратних, фосфатних и сулфатних јона одређене су у коприви, док су највеће концентрације флуорида одређене у инфузији кантариона. Утицај времена кључања (5, 10 и 20 мин.), киселост медијума и различити начини припреме (кључање и хлађење на собној температури) статистички су приказани помоћу анализе главних компоненти. Испитивани фактори нису имали значајан утицај на јонску концентрацију у чајним инфузијама.
Keywords:
herbal tea / inorganic anions / ion chromatography / principal component analysis / tea infusion / анализа главних компоненти / биљни чајеви / чајне инфу­зије / јонска хроматографија / неоргански анјони
Source:
Zbornik Matice Srpske za Prirodne Nauke, 2018, 134, 89-99
Projects: