Diatom species composition in the Raška river (Southwestern Serbia)
Sastav silikatnih algi reke Raške ( jugozapadna Srbija )
Authors
Vidaković, Danijela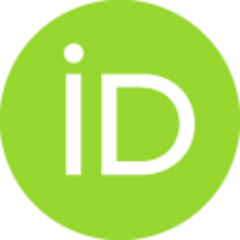 Krizmanić, Jelena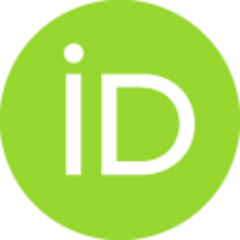 Šovran, Sanja I.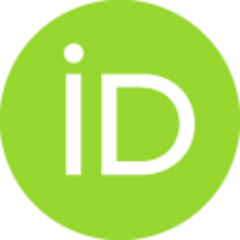 Stojanović, Katarina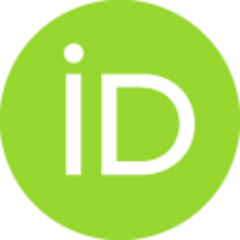 Đorđević, Jelena D.
Article (Published version)

Abstract
The paper presents data on the composition of epilithic diatoms in the Raška River. Samples were collected by scraping stone surfaces with a brush from 5 localities along the Raška River in April, June, August and November 2011 and March and May 2012. Diatom frustules were cleaned using cold acid method, and mounted on permanent slides. An investigation of the Raška River resulted in description of 106 diatom taxa. The most species rich genera are Navicula (10), Gomphonema (10) and Nitzschia (9), while other genera are presented with one or more species. Detailed floristic analysis of the benthic diatom flora in this river has not been conducted before. Therefore, this paper provides a groundwork for future researches.
Рад садржи податке о саставу епилитских силикатних алги реке Рашке. Узорци су сакупљани у априлу, јуну, августу и новембру 2011. и у марту и мају 2012. године са пет локалитета дуж реке Рашке, стругањем четком са површине камена. Узорци су третирани стандардном лабораторијском методом и направљени су трајни препарати силикатних алги. Прегледом препарата иден¬тификовано је 106 таксона силикатних алги. Родови најбројнији врстама су: Navicula (10), Gomphonema (10) и Nitzschia (9). Детаљна флористичка анализа бентоских силикатних алги реке Рашке није рађена раније па тиме овај рад даје основу за будућа истраживања
Keywords:
Diatoms / Raška River / species composition / taxonomy / река Рашка / силикатне алге / таксономија
Source:
Zbornik Matice Srpske za prirodne nauke, 2015, 128, 29-40
Projects: