Sorption of cadmium ions from saline waters onto Fe(III)-zeolite
Sorpcija jona kadmijuma iz slanih voda na Fe(III)-zeolitu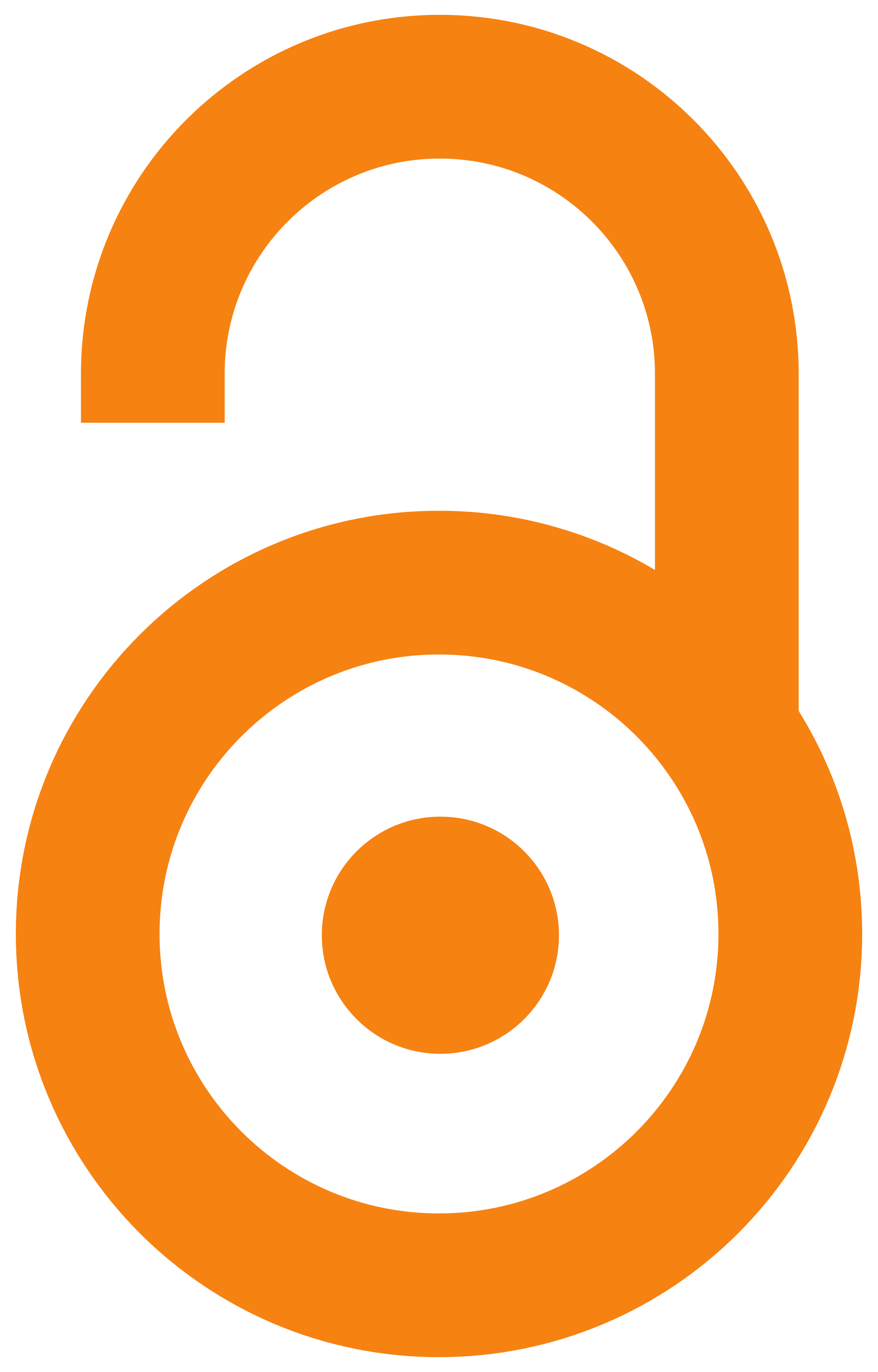 2015
Authors
Ahribesh, Aysha Ali
Lazarević, Slavica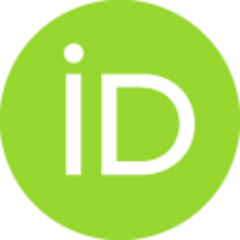 Potkonjak, Branislav
Bjelajac, Andjelika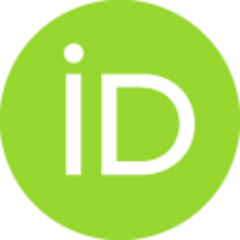 Janaćković, Đorđe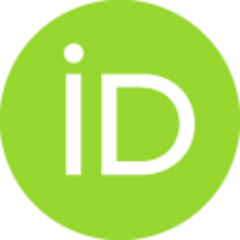 Petrović, Rada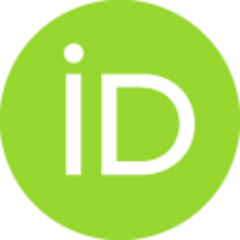 Article (Published version)

Abstract
The sorption of Cd2+ from natural seawater, artificial seawater, distilled water and NaCl solution of the same ionic strength as the seawater onto zeolite modified by iron(III) oxide (Fe(III)-zeolite) was investigated. The sorption was found to be time, concentration and pH dependent. The sorption capacity at the initial pH 7 decreased in the following order: distilled water > NaCl solution > artificial seawater > natural seawater. The isotherm study showed that Langmuir isotherm model could be adequately applied for the sorption in distilled water, indicating the homogeneous monolayer coverage at Fe(III)-zeolite surface, while the Freundlich isotherm model showed a better fit than the Langmuir model of the sorption data in saline waters, indicating multilayer heterogeneous coverage at the sorbent surface. The values of Freundlich parameter n suggested that the sorption was a favorable process and bonds between Cd2+ and Fe(III)-zeolite surface were stronger in NaCl solution than in nat
...
ural and artificial seawater. Kinetics analysis showed that the mechanism of Cd2+ sorption from natural seawater differed from the sorption mechanism out of distilled water, NaCl solution and artificial seawater. The intra-particle diffusion kinetic model indicated that both boundary layer diffusion and intra-particle diffusion influenced the rate of sorption.
U ovom radu je ispitivana sorpcija Cd2+ iz prirodne morske vode, laboratorijski pripremljene morske vode, destilovane vode i rastvora NaCl, iste jonske jačine kao morska voda, na zeolitu modifikovanom gvožđe(III)-oksidom. Pokazano je da sorpcija zavisi od vremena, početne koncentracije Cd2+ i pH vrednosti. Sorpcioni kapacitet Fe(III)-zeolita za Cd2+ pri početnoj pH 7 opada u sledećem nizu: destilovana voda > NaCl rastvor > laboratorijski pripremljena morska voda > prirodna morska voda. Modelovanje rezultata ispitivanja sorpcije u ravnotežnim uslovima je pokazalo da se adsorpcija iz destilovane vode može opisati Langmirovim modelom, što ukazuje na homogenu sorpciju i formiranje monosloja na površini Fe(III)-zeolita. Rezultati sorpcije iz slanih voda se bolje opisuju Frojndlihovim nego Langmirovim modelom, što ukazuje na višeslojnu sorpciju na heterogenoj površini sorbenta. Vrednosti Frojndlihovog parametra n pokazuju da je sorpcija Cd2+ na Fe(III)-zeolitu favorizovan proces i da su veze
...
između Cd2+ i površine Fe(III)-zeolita jače u NaCl rastvoru nego u prirodnoj i laboratorijski pripremljenoj morskoj vodi. Kinetička analiza sorpcije je pokazala da se mehanizam sorpcije iz prirodne morske vode razlikuje od mehanizma sorpcije iz ostalih ispitivanih tipova vode. Kinetički model unutarčestične difuzije je pokazao da i difuzija kroz granični sloj i unutarčestična difuzija određuju brzinu sorpcije. Difuzija kroz granični sloj je u većoj meri zastupljena kod sorpcije iz morske vode nego u slučaju sorpcije iz drugih ispitivanih tipova vode.
Keywords:
sorption / cadmium ions / Fe(III)-zeolite / seawater / modeling / Sorpcija / Kadmijum jon / Fe(III)-zeolit / Morska voda / Modelovanje
Source:
Hemijska industrija, 2015, 69, 3, 253-260
Publisher:
Serbia : Association of Chemists and Chemical Engineers of Serbia
Funding / projects:
Collections
Institution/Community
IHTM