Biotransformation of nitric oxide in the cerebrospinal fluid of amyotrophic lateral sclerosis patients
Authors
Nikolić-Kokić, Aleksandra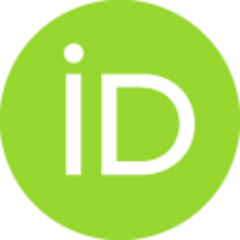 Stević, Zorica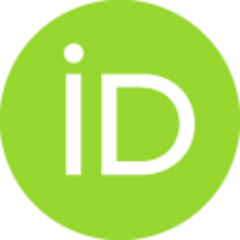 Stojanović, Srđan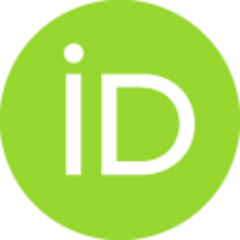 Blagojević, Duško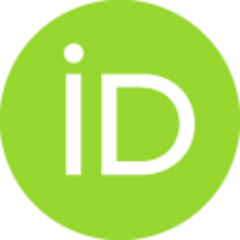 Jones, David
Pavlović, Sanja
Nikrtić, Vesna
Apostolski, Slobodan
Spasić, Mihajlo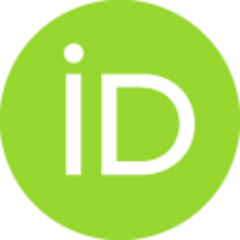 Article (Published version)

,
W. S. Maney & Son Ltd
Abstract
Recent findings indicate that nitric oxide (NO•) over-production might be an important factor in thepathogenesis of sporadic amyotrophic lateral sclerosis (SALS). We measured significantly higherconcentrations of uric acid and thiol group-containing molecules (R–SH groups) in thecerebrospinal fluid (CSF) from SALS patients compared to controls. The above factors, togetherwith a slightly increased free iron concentration found in the CSF, favour conditions necessary forthe formation of the dinitrosyl iron complex, capable of NO•bio-transformation. Thus, weperformed ex vivosaturation of CSF (from both SALS patients and controls) with NO•. A decreasein the level of R–SH was found. This was more pronounced in the CSF from SALS patients. In theCSF from SALS patients the production of nitrite and hydroxylamine was greater than that observedin the CSF from controls. Moreover, we also found increased Cu,Zn-SOD activity in the CSF fromSALS
...
patients (when compared to control subjects) but no activity corresponding to Mn-SOD inany CSF samples. As Cu,Zn-SOD can react with nitroxyl forming NO•, the conditions for a closed,but continuous, loop of NO•biotransformation are present in the CSF of ALS patients.
Keywords:
Dinitrosyl iron complex / uric acid / nitric oxide / cerebrospinal fluid / amyotrophic lateralsclerosis
Source:
Redox Report, 2005, 10, 5, 265-270
Funding / projects:
Ministry for Science,Technology and Development of Serbia (grant 1669)
Ministry for Science,Technology and Development of Serbia (grant 1559)
Institution/Community
IHTM