Effect of Fe3+ ion doping on photocatalytic ability of nanozirconia ceramic to degrade 2, 4, 6- trichlorophenol
Аутори
Carević, Milica V.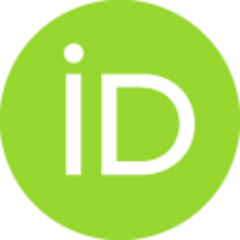 Savić, Tatjana D.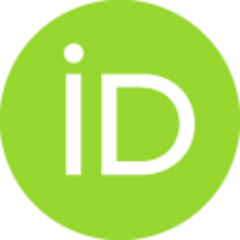 Abazović, Nadica D.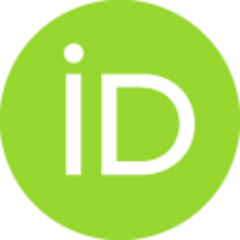 Mojović, Miloš D.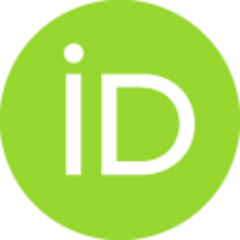 Novaković, Tatjana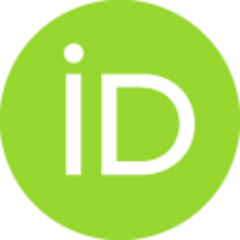 Čomor, Mirjana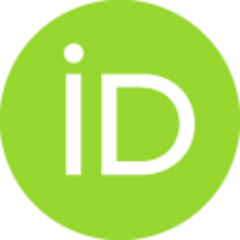 Чланак у часопису (Рецензирана верзија)

,
Elsevier
Апстракт
Pure and a series of Fe3+ doped zirconia nanopowders were synthesized combining colloidal chemistry and solvothermal method from organometallic precursors in order to correlate doping and properties of zirconia matrix. After annealing of washed nanopowders at 600 °C, detailed characterization was performed using X-ray diffraction, UV/Vis absorption and luminescence, infrared and electron paramagnetic spectroscopy, transmission electron microscopy and BET measurements. Zirconia samples had mixed monoclinic and tetragonal crystalline phase; increasing Fe3+ ions concentration was followed by increasing of tetragonal phase share. In the sample with highest Fe3+ concentration, hematite can be detected. Also, UV/Vis spectrophotometry showed that Fe3+ doping lowers effective band gap of zirconia matrix from 4.5 eV (bulk value) to 2.1 eV for doped/nanocomposite samples. EPR measurements proved presence of dopant and showed that isolated Fe3+ ions in zirconia matrix exist in both crystalline ph
...
ases; monoclinic and tetragonal (g ~ 4.8 and g ~ 4.27–4.2, respectively) surroundings. Zirconia samples were also successfully used as photocatalysts for photocatalytic degradation of 2, 4, 6, trichlorophenol.
Кључне речи:
Powders: chemical preparation / Electron microscopy / ZrO2 / Functional application
Извор:
Ceramics International, 2020, 46, 5, 6820-6827
Финансирање / пројекти:
Напомена:
This is the peer-reviewed version of the article: M.V. Carević, T.D. Savić, N.D. Abazović, Miloš.D. Mojović, T.B. Novaković, M.I. Čomor, Effect of Fe3+ ion doping on photocatalytic ability of nanozirconia ceramic to degrade 2, 4, 6- trichlorophenol, Ceramics International, 2020, 46, 5, 6820-6827, doi: https://doi.org/10.1016/j.ceramint.2019.11.175
The published version: https://cer.ihtm.bg.ac.rs/handle/123456789/3783