Forced periodic reactor operation
Само за регистроване кориснике

Аутори
Petkovska, Menka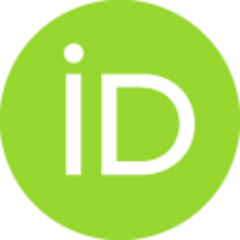 Kienle, Achim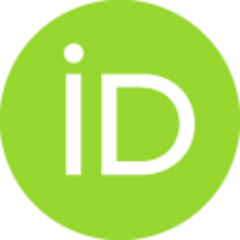 Nikolić, Daliborka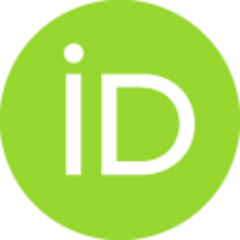 Seidel, Carsten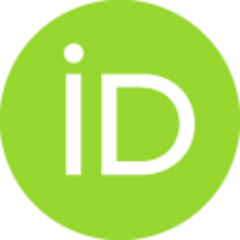 Felischak, Matthias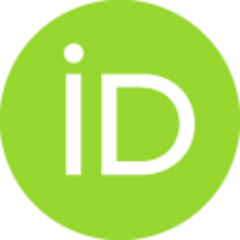 Seidel-Morgenstern, Andreas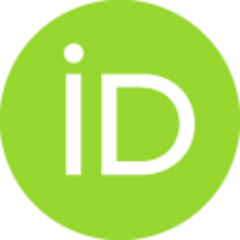 Конференцијски прилог (Објављена верзија)

,
Max Planck Institute
Апстракт
We used the nonlinear frequency response (NFR) method in order to identify forced periodic conditions under which the acetic acid anhydride hydrolysis (chosen as a test reaction) can be favorably performed in a CSTR. Based on the results of the theoretical analysis, experimental investigations were performed using a lab-scale reactor exposed to two fluctuating inlet streams (water and acetic anhydride) with adjustable flow-rates, which enables modulation of the inlet reactant concentrations or/and total flow-rates in a flexible manner. The concentration of acetic acid formed is measured in the reactor online and used to monitor the process dynamics. Averaged values of the product outlet stream serve to validate the mean values predicted by NFR analysis and to evaluate the potential of this flexible forcing strategy. Recently we started to analyze both theoretically and experimentally the potential of applying a forced periodic operation to improve the methanol synthesis from CO, CO2 an
...
d H2 using the conventional Cu/ZnO/Al2O3 catalysts. This work is based on a recently published detailed model of this reaction, which is capable to quantify the rates under dynamic conditions (C. Seidel, A. Jörke, B. Vollbrecht, A. Seidel-Morgenstern, A. Kienle, Chem. Eng. Sci. 175 (2917) 130–138).
Кључне речи:
nonlinear frequency response / acetic acid anhydride / hydrolysis / continuously-fed wellstirred tank reactor (CSTR) / methanol synthesis
Извор:
4th Indo-German Workshop on Advances in Materials, Reaction& Separation Processes, Berlin, Germany, 2020
Финансирање / пројекти:
DFG Priority Programme 2080, SPP 2080 Catalyst and reactors under dynamic conditions for energy storage and conversion, Project: Analysis of forced periodic operation of chemical reactors considering methanol synthesis as an example
Напомена:
4th Indo-German Workshop on Advances in Materials, Reaction&Separation Processes, Berlin, Germany, 23-26 February 2020