Copper-Nickel heterometallic multilayer composites for plasmonic applications
Authors
Mladenović, Ivana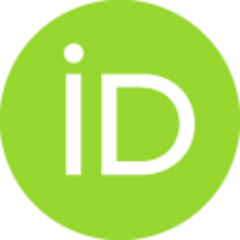 Jakšić, Zoran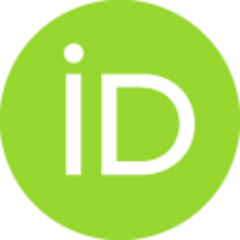 Obradov, Marko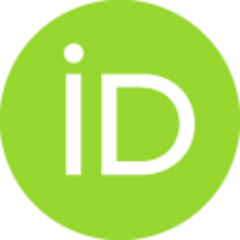 Vuković, Slobodan M.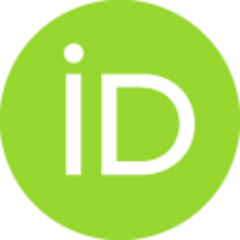 Isić, Goran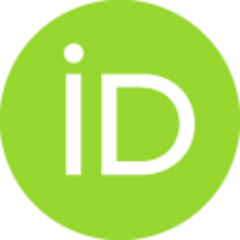 Lamovec, Jelena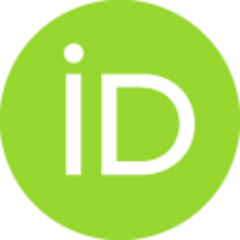 Conference object (Published version)

Abstract
Plasmonics and optical metamaterials offer possibilities for numerous applications in different fields, from transformation optics and chemical sensing to merging the beneficial properties of electronic and optical circuits. Crucial for their function are interfaces between materials of which one has to exhibit negative value of relative dielectric permittivity due to the existence of free electron plasma. However, the choice of convenient materials is rather limited and their performance is severely impaired by strong absorption losses. This is the reason why alternative plasmonic media are currently of an increasing interest. In this contribution we consider one such medium, the heterometallic multilayer consisting of copper and nickel. Copper is an excellent plasmonic material, but needs protection against surface oxidation, a role fulfilled by nickel layers which simultaneously form interfaces supporting surface waves. We describe our proposed heterometallics and consider their el
...
ectromagnetic properties and experimental fabrication. Ab initio numerical simulations were done using the finite element method for Cu-Ni multilayers on a copper substrate. Laminate composite structures of alternately electrodeposited nanocrystalline Ni and Cu films on cold-rolled polycrystalline copper substrates were fabricated. Highly-densified parallel interfaces can be obtained by depositing layers at a very narrow spacing. Our results show that Cu-Ni pairs are a viable alternative to conventional plasmonic media, while the electrodeposition approach offers acceptable structural and electromagnetic parameters with large area and good uniformity at a low cost.
Keywords:
Plasmonics / Heterometallics / Optical Multilayers / Copper-Nickel Films / Electrodeposition
Source:
Proceedings of 4th International Conference on Electrical, Electronics and Computing Engineering, IcETRAN 2017, Kladovo, Serbia, 2017, MOI3.1.1-MOI3.1.5
Publisher:
Belgrade: ETRAN – Society for electronics, telecommunication, computing, automatics and nuclear engineering
Funding / projects: