Analysis, Modeling and Design of Binary Distillation Systems
Modelovanje, analiza i dizajn destilacionih sistema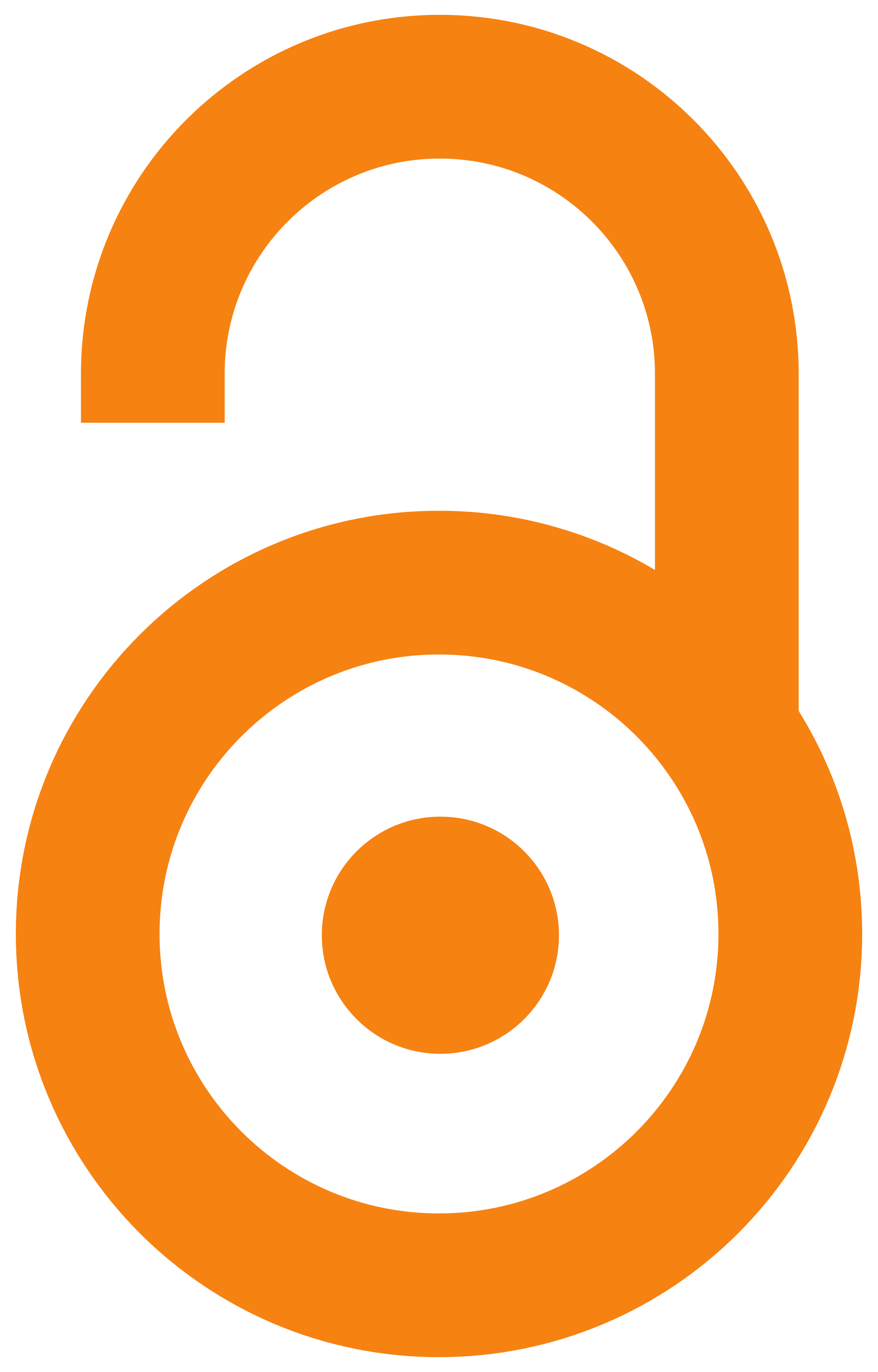 2017
Conference object (Published version)

Abstract
The analysis and sizing of the distillation column for the separation of n-heptane-n-octane mixture were conducted using a traditional method for modeling and describing distillation systems, combined with modern software systems. Basic parameters were obtained by using rigorous separation and calculation procedures for the separation of the mixture used. These parameters describe distillation process, as well as basic dimensions and physical and hydro-dynamic parameters of the distillation column. Analytical and numerical methods were used for the analysis, modeling, sizing and operation control of the system. The previously used calculation methods were verified by developing the program for the case of the binary mixture. The values, obtained in this program were used for further description of the system, as well as sizing and determining basic physical and hydro-dynamic properties such as column diameter, and pressure drop. The key parameters describing this system are optimal ref
...
lux, minimum reflux, number of theoretical stages and minimum number of theoretical stages. Changes of the number of stages, reflux and column diameter were monitored as a function of mixture composition, as well as flow of the mixture at entrance of the column. Key words: distillation of binary mixture, rigorous calculation procedures, design methods, distillation columns
Tradicionalne metode modelovanja i opisivanja destilacionih sistema, u kombinovanju sa savremenim softverskim paketima, poslužile su za analizu rada i dimenzionisanje destilacione kolone za razdvajanje binarne smješe nheptan-n-oktan. Primjenom rigoroznih postupaka razdvajanja i proračuna za razdvajanje smješe, praćeni su osnovni parametri, koji opisuju tok destilacije, kao i osnovne dimenzije destilacione kolone sa ventilskim podovima i osnovne fizičke i hidro-dinamičke parametre (dijametar kolone i pad pritiska). Za analizu, modelovanje, dimenzionisanje i kontrolu rada ovog sistema korišćene su grafičke, analitičke i numeričke metode. Razvijanjem programa verifikovane su ranije korišćene metode proračuna, a vrijednosti dobijene proračunom su poslužile za dimenzionisanje kolone. Ključni parametri koji opisuju ovaj destilacioni sistem su radni refluksni odnos i minimalni refluksni odnos, broj teorijskih podova i minimalni broj teorijskih podova. Promjene navedenih veličina praćene su
...
u funkciji sastava smješe, kao i protoka smješe na ulazu u destilacionu kolonu.
Keywords:
destilacija binarne smješe / rigorozni postupci proračuna / metode projektovanja u destilaciji / destilacione kolone / distillation of binary mixture / rigorous calculation procedures / design methods / distillation columns
Source:
Proccedings - V International Congress "Engineering, Environment and Materials in Processing Industry", 2017, 588-604
Publisher:
Zvornik : Faculty of Technology