The ionic equilibrium in the CuSO4-H2SO4-H2O system and the formation of the honeycomb-like structure during copper electrodeposition
Jonska ravnoteža u sistemu CuSO4-H2SO4-H2O i formiranje strukture pčelinjeg saća elektrohemijskim taloženjem bakra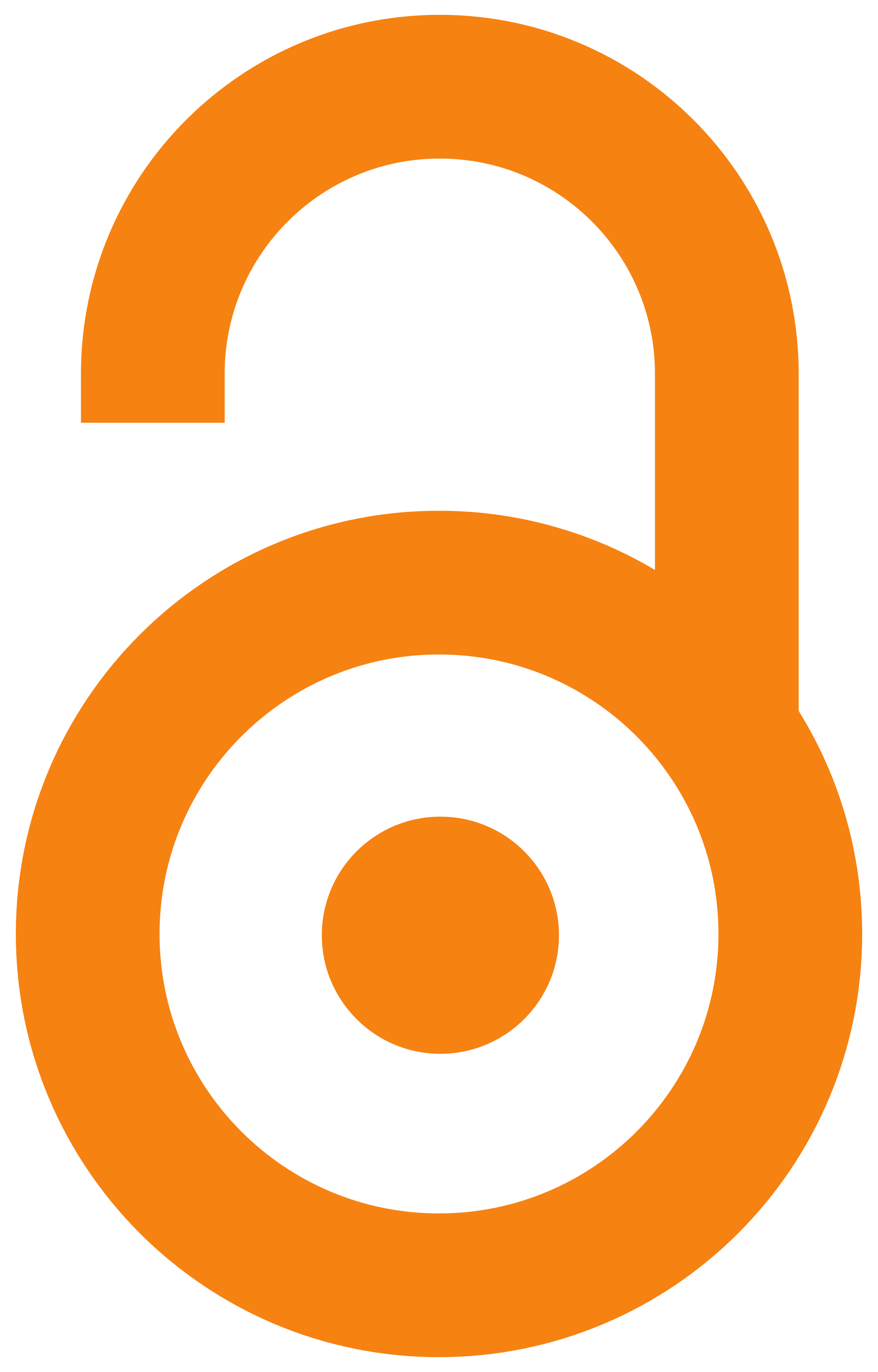 2008
Authors
Nikolić, Nebojša D.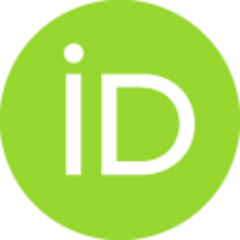 Pavlović, Ljubica
Branković, Goran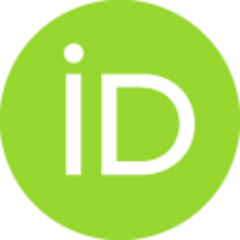 Pavlović, Miomir
Popov, Konstantin I.
Article (Published version)

Abstract
The ionic equilibrium of the species in the CuSO4-H2SO4-H2O system was employed to systematize the conditions of copper electrodeposition leading to the formation of the honeycomb-like structure. The reason why CuSO4 concentrations higher than 0.15 M are unsuitable for the formation of honeycomb-like structures is shown. The range of H2SO4 concentrations enabling the formation of this type of structure was also determined. The conditions leading to the formation of the honeycomb-like structures are: electrodeposition from solutions with lower concentrations of Cu(II) ions (0.15 M CuSO4 and less) in a concentration range from 0.25 to 1.0 M H2SO4, at a temperature of 18.0±1.0°C and at overpotentials outside the plateau of the limiting diffusion current density at which hydrogen evolution is vigorous enough to change the hydrodynamic conditions in the near-electrode layer. .
Analizirana je jonska ravnoteža u sistemu CuSO4-H2SO4-H2O da bi se sistematizovali uslovi elektrohemijskog taloženja bakra koji dovode do formiranja strukture pčelinjeg saća. Pokazano je da su koncentracije CuSO4 veće od 0,15 M nepogodne za formiranje strukture pčelinjeg saća. Određen je i opseg koncentracija H2SO4 u kojem se formira ovakva struktura. Uslovi koji dovode do formiranja strukture pčelinjeg saća su: elektro- hemijsko taloženje iz rastvora sa koncentracijom Cu(II) od najviše 0,15 M i opsegom koncentracija H2SO4 od 0,25 do 1,0 M, temperature od 18,0±1,0°C, i na prenapetostima pozitivnijim od onih koji odgovaraju platou granične difuzione gustine struje, na kojima je izdvajanje vodonika dovoljno intenzivno da promeni hidrodinamičke uslove u prikatodnom sloju. .
Keywords:
electrolysis / hydrodynamics / morphology / hydrogen / copper
Source:
Journal of the Serbian Chemical Society, 2008, 73, 7, 753-760
Projects: