Проучавање сумпор-сумпор интеракција у кристалним структурама малих молекула и протеина применом информатичких и квантнохемијских метода
Study of sulfur-sulfur interactions in crystal structures of small molecules and proteins using informatics and quantum chemical methods
Authors
Veljković, Ivana S.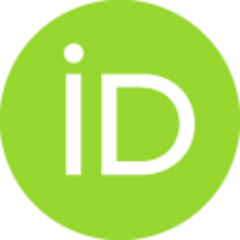 Contributors
Medaković, Vesna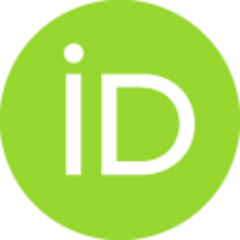 Zarić, Snežana D.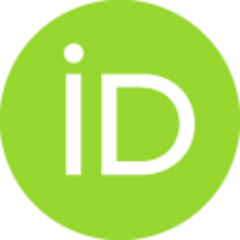 Anđelković, Katarina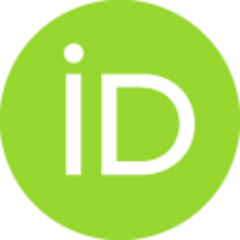 Polović, Natalija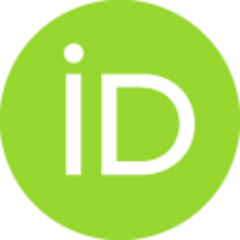 Bogdanović, Goran А.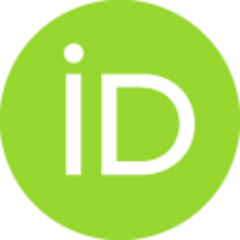 Doctoral thesis (Published version)

Abstract
Сумпор-сумпор интеракције су препознате у многим молекулским системима, где су одговорне за молекулску структуру и функцију многих познатих неорганских и органских материјала као и протеина. У овој докторској дисертацији проучаване су геометрије и енергије сумпор-сумпор интеракција анализом података из кристалних структура и применом квантнохемијских прорачуна високог нивоа теорије...
Sulfur-sulfur interactions have been recognized in various molecular systems, where they are responsible for the molecular structure and function of many well known inorganic and organic moleculs and proteins. This doctoral study investigates the geometries and energies of sulfur-sulfur interactions by analyzing data obtained from crystal structures and by high-level quantum chemical calculations...
Keywords:
S...S интеракције / S...S interactions / квантнохемијски прорачуни / CSD / PDB / eлектростатички потенцијали / декомпозиција енергијe / quantum chemical calculations / electrostatic potential maps / energy decomposition analysis
Source:
Универзитет у Београду, 2019
Publisher:
Универзитет у Београду, Хемијски факултет