Response Surface Methodology and Artificial Neural Network-Based Models for Predicting Roughness of Cu coatings
Authors
Mladenović, Ivana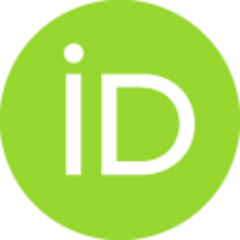 Lamovec, Jelena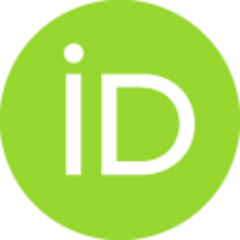 Nikolić, Nebojša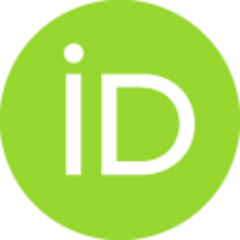 Andrić, Stevan
Obradov, Marko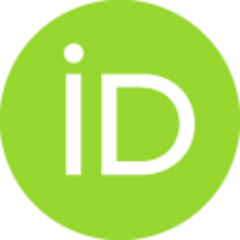 Radojević, Vesna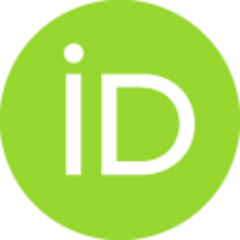 Vasiljević-Radović, Dana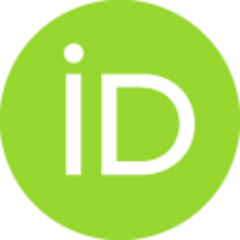 Conference object (Published version)

Abstract
Copper coatings are produced on silicon wafer by electrodeposition (ED) in pulsating current (PC) regime. Electrodeposition was performed at various current density amplitudes in the range of 80−140 mA cm-2, frequency in the range of 30−100 Hz and coating thickness in the range of 10−60 μm. The resulting composite systems consist of monolayered copper films electrodeposited from sulfate bath on Si wafers with sputtered layers of Cr/Au. Roughness measurements were performed to evaluate properties of the copper coating surface. The coating roughness (R) was measured using Atomic Force Microscope in contact mode. The software Gwyddion was used for determination an average roughness parameter (Ra). After that (Artificial Neural Network-ANN) model was used to study the relationship between the parameters of electrodeposition process and roughness of copper coatings. The influence of experimental values: amplitude current density, frequency and thickness of coating on the surface roughness w
...
ill be highlighted. Response surface methodology (RSM) was utilized to improve the correction between Ra and input parameters. Finally, the results of the average roughness (experimental and predicted) were used to estimate the new value of (Ra) of copper for each variation of the input parameters and compared capability of ANN and regression analysis for surface roughness generated under different electrochemical conditions. The coefficient of determination was found 92% for ANN and 93% for regression analysis.
Keywords:
electrodeposition, roughness, AFM, coatings, ANN, RSM. / electrodeposition / roughness / AFM / coatings / ANN / RSM / Artificial Neural Network / models / prediction
Source:
Proceedings - 7th International Conference on Electrical, Electronic and Computing Engineering IcETRAN 2020 and 64th National Conference on Electrоnics, Telecommunication, Computing, Automatic Control and Nuclear Engineering ETRAN 2020, 2020
Publisher:
Belgrade: ETRAN – Society for electronics, telecommunication, computing, automatics and nuclear angineering
Projects:
Note:
64th Annual Conference of the Society for ETRAN (ETRAN 2020) and the 7th International Conference (IcETRAN 2020) held on September 28 and 29, 2020. in Belgrade, Niš, Novi Sad and Čačak in Serbia.