Curcumin Nanonization Using An Alternative Small-Scale Production Unit: Selection of Proper Stabilizer Applying Basic Physicochemical Consideration and Biological Activity Assessment of Nanocrystals
Аутори
Nikolić, Ines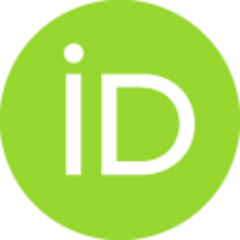 Antić-Stanković, Jelena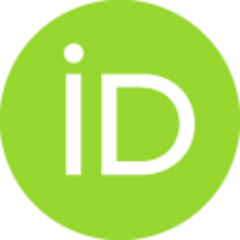 Božić, Dragana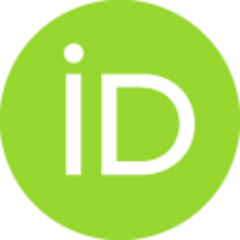 Randjelović, Danijela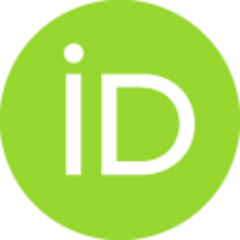 Marković, Bojan D.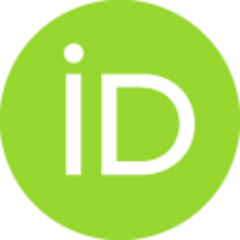 Lunter, Dominique Jasmin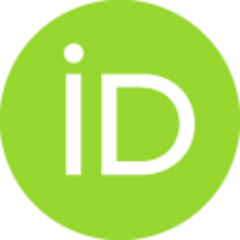 Kremenović, Aleksandar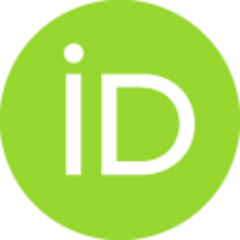 Savić, Miroslav M.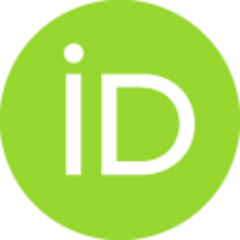 Savić, Snežana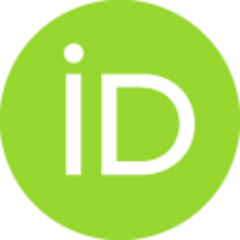 Чланак у часопису (Објављена верзија)

Апстракт
As the number of poorly soluble drugs is increasing, nanocrystals have become very interesting due to wide range of application possibilities. Curcuminwas used as a model active ingredient in this work. Even though it has many proven positive effects, due to its physicochemical issues, its possibilities have not been fully exploited. The goal of this work was to select optimal conditions for a top-down method for curcumin nanosuspension production, and to perform their comprehensive characterization applying complementary methodologies: dynamic light scattering, polarization and atomic force microscopy, thermal analysis, X-ray powder diffraction, antioxidant activity evaluation, release kinetics assessment, and screening of potential biological effects applying cell viability assays on normal human lung fibroblasts, human melanoma and human adenomacarcinoma cells. After 30 min of milling, nanosuspensions stabilized by polysorbate 80 and by its combinations with sucrose palmitate showed
...
good stability, while curcumin crystal structure was unaltered. Obtained nanocrystals were well defined, with average diameter 120-170 nm and PDI of about 0.25, zeta potential was below -30 mV and pH~5 for all formulations. Nanodispersions exhibited high antioxidant potential and improved dissolution rate compared to the corresponding coarse dispersions. Although curcumin nanodispersions exhibited significant antiproliferative effect to each cancer cell line, the highest effect was towards adenocarcinoma cells.
Кључне речи:
curcumin / nanocrystal / top-down method / wetball milling
Извор:
Reviews on Advanced Materials Science, 2020, 59, 1, 406-424
Финансирање / пројекти: