Bisaurones-enzymatic production and biological evaluation
Authors
Novaković, Miroslav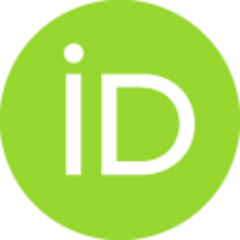 Ilić-Tomić, Tatjana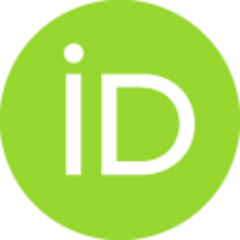 Tešević, Vele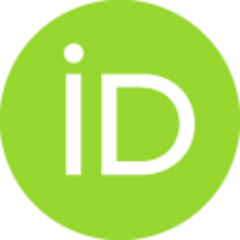 Simić, Katarina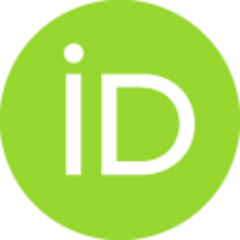 Ivanović, Stefan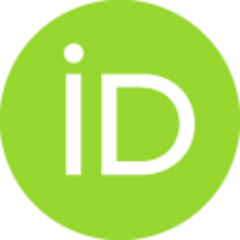 Simić, Stefan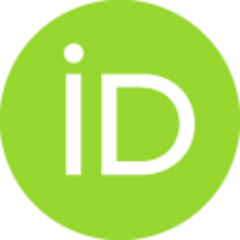 Opsenica, Igor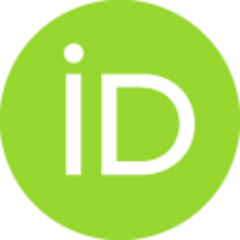 Nikodinović-Runić, Jasmina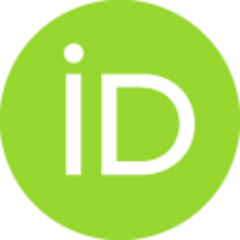 Article (Accepted Version)

,
Royal Society of Chemistry
Abstract
The Trametes versicolor laccase catalyzed oxidation of chalcone butein afforded four dimers of aurone sulfuretin (i.e. two regioisomeric pairs of diasteromers, 1-4) as the major products. The formation of the dimers was explained by a two step process involving the initial cyclization of butein into aurone sulfuretin, followed by the combination of two molecules of sulfuretin. The coupling process occurred between the 2,10-double bond of one molecule of sulfuretin and the (3′,4′) catechol group of the other to yield a dimeric structure. This was confirmed by the experiment involving the laccase catalyzed oxidation of sulfuretin yielding the same dimeric bisaurones. Compounds 1, 3 and 4, were isolated using semipreparative HPLC and characterized by the detailed analysis of the NMR, MS, IR, and UV-vis data. The structure of compound 2, isolated as a mixture containing ca. 25% of compound 1, was proposed by the comparison of 1H NMR data to compound 1 and by using LC-ESIMS analysis. The st
...
arting chalcone butein and the products of the biocatalytic transformation, aurone sulfuretin and sulfuretin dimers 1, 3 and 4, were evaluated for their cytotoxic and antioxidative properties in vitro using a healthy human fibroblast (MRC5) cell line. The biotransformation products showed lower cytotoxicity but higher antioxidative properties. The C. coggygria bark methanol extract rich in butein and sulfuretin was also biotransformed by laccase. The transformed extract exhibited significantly improved antioxidative activities.
Source:
New Journal of Chemistry, 2020, 44, 23, 9647-9655
Publisher:
Royal Society of Chemistry
Funding / projects:
Collections
Institution/Community
IHTM