Eliminating dissolution of platinum-based electrocatalysts at the atomic scale
Authors
Lopes, Pietro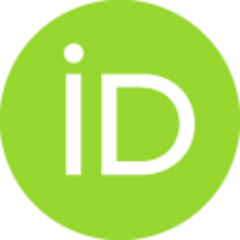 Li, Dongguo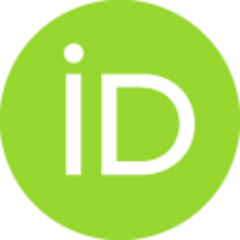 Lv, Haifeng
Wang, Chao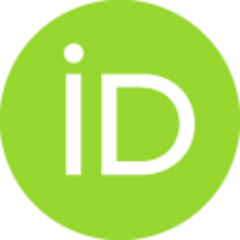 Tripković, Dušan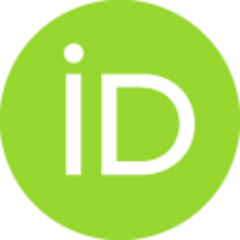 Zhu, Yisi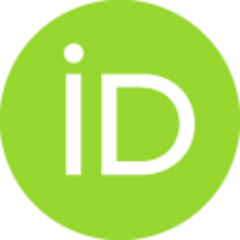 Schimmenti, Roberto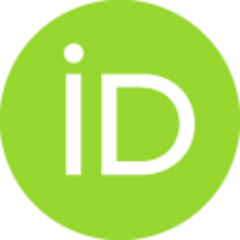 Daimon, Hideo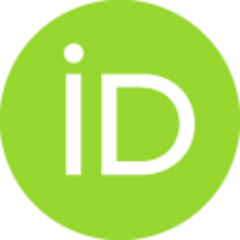 Kang, Yijin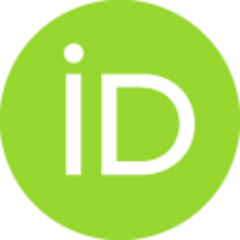 Snyder, Joshua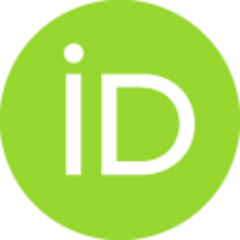 Becknell, Nigel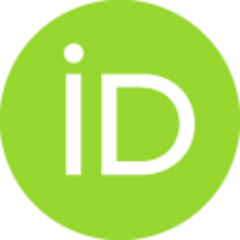 More, Karren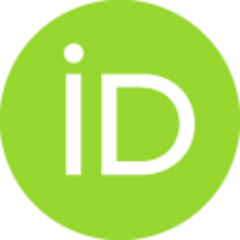 Strmcnik, Dusan
Marković, Nenad M.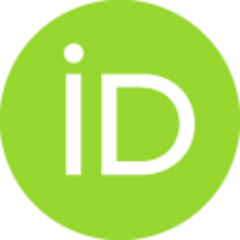 Mavrikakis, Manos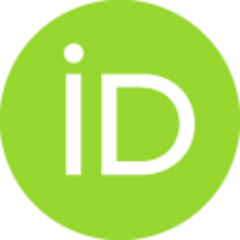 Stamenković, Vojislav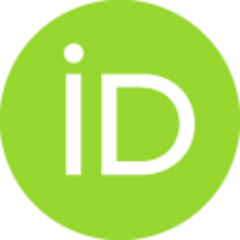 Article (Accepted Version)

Abstract
A remaining challenge for deployment of proton-exchange membrane fuel cells is the limited durability of Pt-nanoscale materials that operate at high voltages during the cathodic oxygen reduction reaction. In this work, atomic-scale insight into well-defined single crystalline, thin-film, and nanoscale surfaces exposed Pt dissolution trends that governed the design and synthesis of durable materials. A newly defined metric, intrinsic dissolution, is essential to understanding the correlation between the measured Pt loss, surface structure, size and ratio of Pt-nanoparticles in carbon support. It was found that utilization of Au underlayer promotes ordering of Pt surface atoms towards (111)- structure, while Au on the surface selectively protects low-coordinated Pt sites. This mitigation strategy was applied towards 3 nm Pt3Au/C nanoparticles, resulting in elimination of Pt dissolution in liquid electrolyte, including 30-fold durability improvement vs. 3 nm Pt/C over extended po
...
tential range up to 1.2 V.
Keywords:
Electrocatalysis / Fuel cells / Materials for energy and catalysis
Source:
Nature Materials, 2020, 19, 1207-1214
Funding / projects:
US Department of Energy (DOE), contract no. DE-AC02-06CH11357
US Department of Energy (DOE), grantant DE-FG02-05ER15731
US Department of Energy (DOE), contract no. DE-AC02-05CH11231
Collections
Institution/Community
IHTM