Anodic oxidation of small organic molecules on silver modified glassy carbon electrodes
Samo za registrovane korisnike

Autori
Ragoisha, Genady
Jovanović, Vladislava M.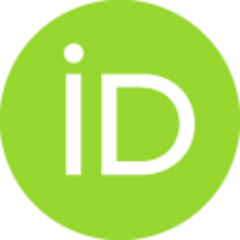 Avramov Ivić, Milka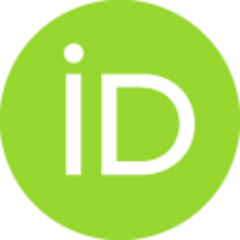 Atanasoski, Radoslav T.
Smyrl, William H.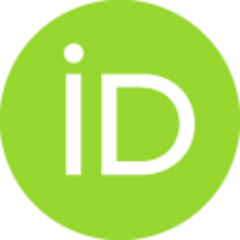 Članak u časopisu (Objavljena verzija)

Apstrakt
Small organic molecules (HCOOH, C,H,(OH),, CH,OH, CH,O, etc.) have become more interesting with the possibility of their application in fuel cells. Therefore, the anodic oxidation of such molecules has been studied on a number of noble metals. The present paper is intended to expand these investigations by introducing glassy carbon as an electrode material and/or a support to enhance the catalytic activity of silver deposited on its surface.
Ključne reči:
Anodic oxidation / Silver modified glassy carbon electrode / Cyclic voltamatery / catalytic activity
Izvor:
Journal of Electroanalytical Chemistry, 1991, 319, 1-2, 373-379