Synthesis, characterization and in vitro biological evaluation of novel organotin(IV) compounds with derivatives of 2-(5-arylidene-2,4- dioxothiazolidin-3-yl)propanoic acid
Authors
Pantelić, Nebojša Đ.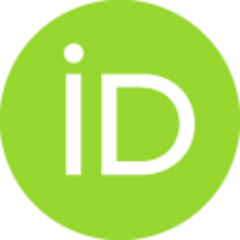 Zmejkovski, Bojana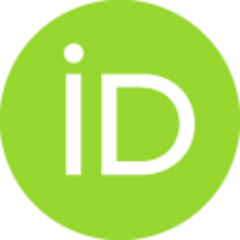 Božić, Bojan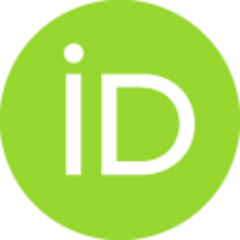 Dojčinović, Biljana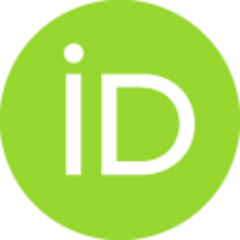 Banjac, Nebojša R.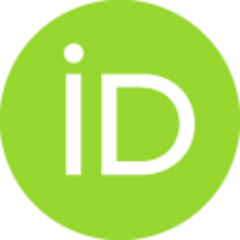 Wessjohann, Ludger A.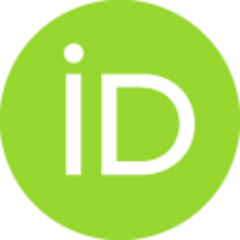 Kaluđerović, Goran N.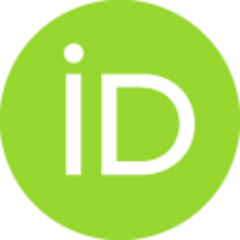 Article (Accepted Version)

Abstract
Two novel triphenyltin(IV) compounds, [Ph3SnL1] (L1 = 2-(5-(4-fluorobenzylidene)-2,4-dioxotetrahydrothiazole-3-yl)propanoate (1)) and [Ph3SnL2] (L2 = 2-(5-(5-methyl-2-furfurylidene)-2,4-dioxotetrahydrothiazole-3-yl)propanoate (2)) were synthesized and characterized by FT-IR, (1H and 13C) NMR spectroscopy,mass spectrometry, and elemental microanalysis. The in vitro anticancer activity of the synthesized organotin(IV)compounds was determined against four tumor cell lines: PC-3 (prostate), HT-29 (colon), MCF-7 (breast), andHepG2 (hepatic) using MTT (3-(4,5-dimethylthiazol-2-yl)-2,5-12 diphenyltetrazolium bromide) and CV (crystalviolet) assays. The IC50 values are found to be in the range from 0.11 to 0.50 μM. Compound 1 exhibits thehighest activity toward PC-3 cells (IC50 = 0.115 } 0.009 μM; CV assay). The tin and platinum uptake in PC-3cells showed a threefold lower uptake of tin in comparison to platinum (as cisplatin). Together with its higheractivity this indicates a much higher cell
...
inhibition potential of the tin compounds (calculated to ca. 50 to 100times). Morphological analysis suggested that the compounds induce apoptosis in PC-3 cells, and flow cytometryanalysis revealed that 1 and 2 induce autophagy as well as NO (nitric oxide) production.
Keywords:
Tin(IV) / In vitro / Prostate cancer / Apoptosis / Autophagy / NO
Source:
Journal of Inorganic Biochemistry, 2020, 212, 111207-
Funding / projects:
Note:
This is the peer-reviewed version of the article: Nebojša Đ. Pantelić, Bojana B. Zmejkovski, Bojan Božić, Biljana Dojčinović, Nebojša R. Banjac, Ludger A. Wessjohann, Goran N. Kaluđerović, Synthesis, characterization and in vitro biological evaluation of novel organotin(IV) compounds with derivatives of 2-(5-arylidene-2,4- dioxothiazolidin-3-yl)propanoic acid, Journal of Inorganic Biochemistry, 2020, 212, 111207, doi: https://doi.org/10.1016/j.jinorgbio.2020.111207
The published version: http://cer.ihtm.bg.ac.rs/handle/123456789/3653
Collections
Institution/Community
IHTM