Lampenflora and the entrance biofilm in two show caves: Comparison of microbial community, environmental, and biofilm parameters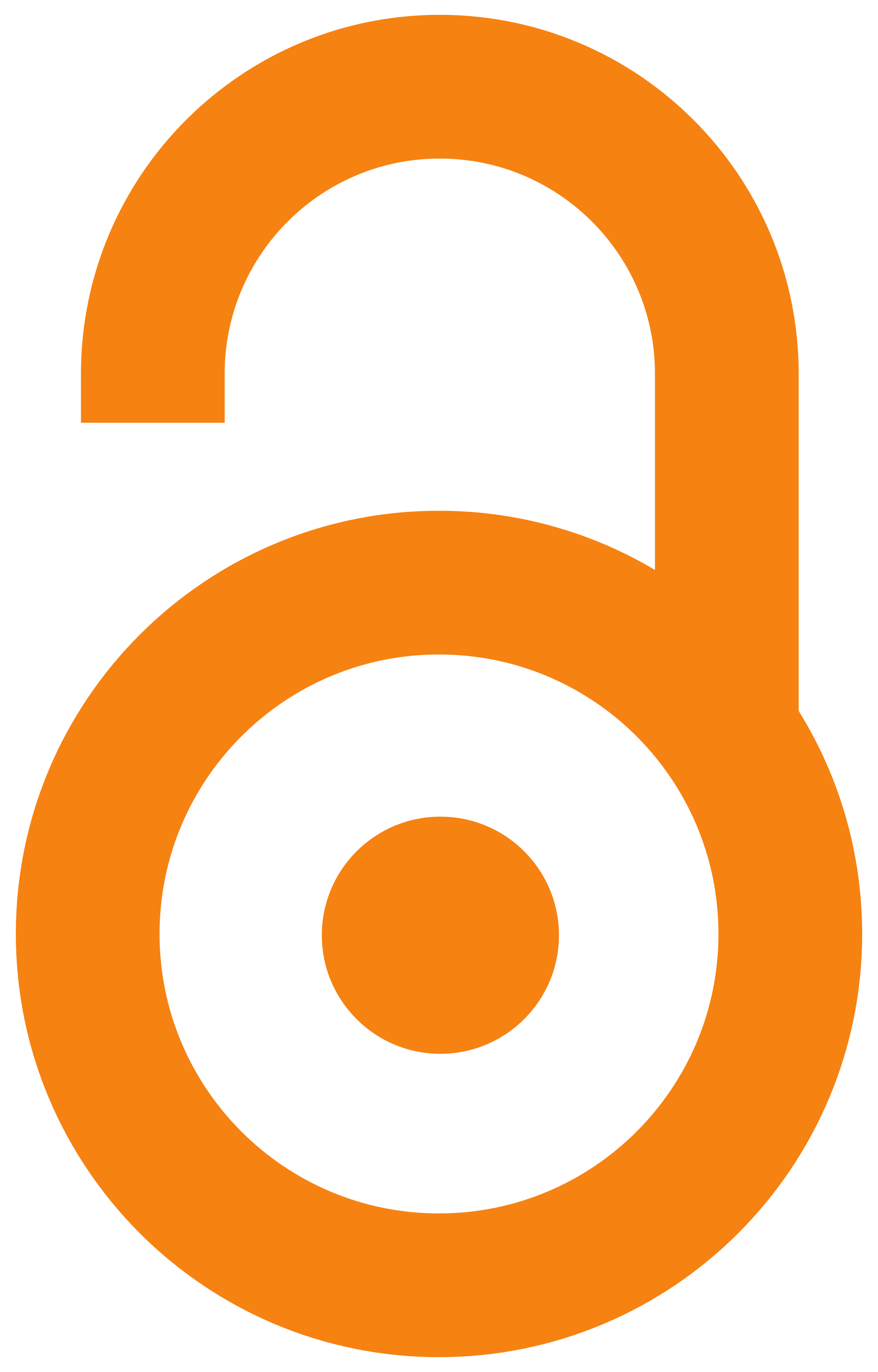 2020
Аутори
Nikolić, Nataša
Zarubica, Nikola
Gavrilović, Bojan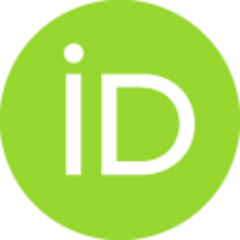 Predojević, Dragana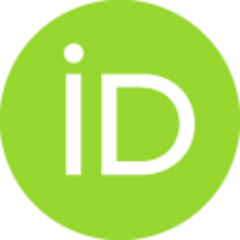 Trbojević, Ivana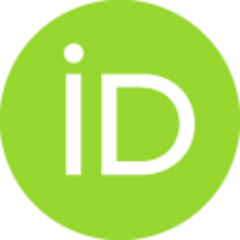 Subakov-Simić, Gordana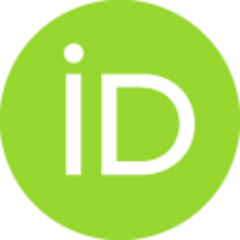 Popović, Slađana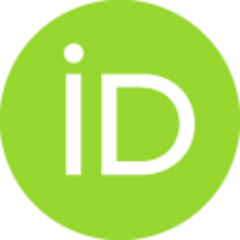 Чланак у часопису (Објављена верзија)

,
The National Speleological Society
Апстракт
Phototrophic microorganisms from two caves in Serbia (Podpeć and Stopić) were examined. Samples were taken from the entrances where natural light was present, as well as from the inside caves near artificial light (lampenflora community). Cyanobacteria, Chlorophyta, Bacillariophyta and Xanthophyta were documented, with 51 taxa in total. The highest number of taxa recorded in the Cyanobacteria were coccoid cyanobacteria; Gleocapsa and Chroococcus were dominant. According to the redundancy analysis (RDA), Cyanobacteria were dominant at cave entrances while other groups (Chlorophyta, Bacillariophyta and Xanthophyta) were documented in lampenflora samples. Temperature, relative humidity, and light intensity were measured, as well as chlorophyll a concentrations and biofilm parameters (water, organic and inorganic matter content). Ecological parameters did not show significant variation, while light intensity de-pended on the position of sampling sites. RDA showed that the water content was
...
higher in biofilm samples from cave entrances, while levels of inorganic matter were increased in lampenflora samples. The concentration of chlorophyll a did not show significant correlations with any of the measured ecological or biofilm parameters. Although the ecological parameters inside the cave did not show significant variation, they should be monitored because of the potential influence on the development of the lampenflora community that has a negative aesthetic impact on cave formations.
Извор:
Journal of Cave and Karst Studies, 2020, 82, 2, 69-81
Издавач:
The National Speleological Society
Финансирање / пројекти: