Challenges in assignment of orbital populations in a high spin manganese(III) complex
Authors
Fitzpatrick, Anthony J.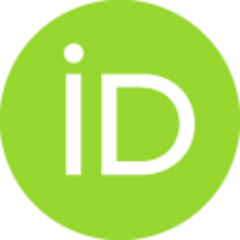 Stepanović, Stepan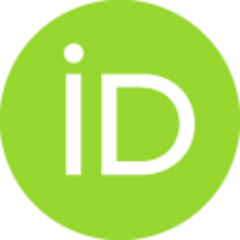 Mueller-Bunz, Helge
Gruden-Pavlović, Maja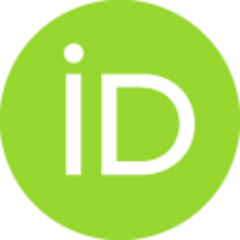 Garcia-Fernandez, Pablo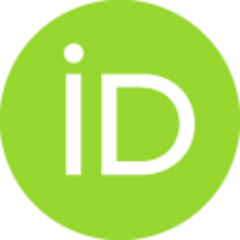 Morgan, Grace G.
Article (Accepted Version)

Abstract
Magnetic, structural and computational data of four complex salts with the same mononuclear high spin octahedral Mn(III) complex cation are reported. The manifestation of Jahn-Teller-like distortions in the Mn(III) cation is dependent on the nature of the charge-balancing anion, with small anions yielding a planar elongation and large anions freezing out a preferential axial elongation along one of the amine-Mn-imine directions within that same plane. Modulation of the lattice by changing the charge balancing anion results in mixing of the orbital symmetry due to vibrational perturbation.
Source:
Dalton Transactions, 2016, 45, 15, 6702-6708
Publisher:
Royal Soc Chemistry, Cambridge
Funding / projects:
Note:
Published version: http://cer.ihtm.bg.ac.rs/handle/123456789/3624
This is peer-reviewed version of the following article: Fitzpatrick, A. J.; Stepanovic, S.; Müller-Bunz, H.; Gruden-Pavlović, M. A.; García-Fernández, P.; Morgan, G. G. Challenges in Assignment of Orbital Populations in a High Spin Manganese(Iii) Complex. Dalton Transactions 2016, 45 (15), 6702–6708. https://doi.org/10.1039/c5dt03914b
Collections
Institution/Community
IHTM