Steroid template associated peptides: design, synthesis and 2D NMR characterization of a novel protected 18-Phe,19-Gly-containing steroidal compound
Authors
Bjelaković, Mira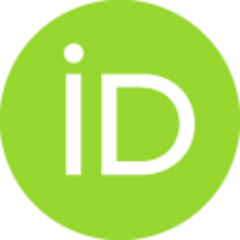 Krstić, Natalija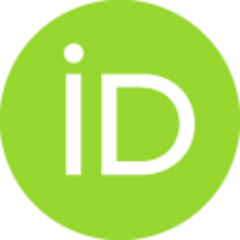 Juranić, Nenad
Dabović, Milan
Gojković, S.V.
Kessler, M.
Kalvoda, J.
Pavlović, Vladimir D.
Article (Published version)

Abstract
We report herein the synthesis of a novel modified steroid with two rigidly positioned amino acids in C- and N-protected forms (Gly-OtBu and N-Fmoc-l-Phe) at the angular positions (C-18 methylamino group and C-19 carboxylic function) of the steroid nucleus via amide bonds, starting from 18-cyanopregnenolone acetate over 10 steps. In an attempt to gain more insight into the structural and conformational features of this novel 18-Phe,19-Gly-containing steroidal compound, we describe the detailed 2D NMR spectral analysis. Despite the large size and the conformational flexibility of the amino acid units in this molecule, conformational analysis by NOESY connectivities showed the existence of mainly one conformation (∼95%) in CDCl3 solution with approximately parallel orientation of the phenylalanine and glycine moieties.
Keywords:
18-Cyanopregnenolone acetate / 18-Phe,19-Gly-containing steroidal compound / 2D NMR analysis / STAP concept
Source:
Tetrahedron, 2007, 63, 40, 9960-9969
Publisher:
Pergamon-Elsevier Science Ltd, Oxford
Projects: