Two new phenylpiperazines with atypical antipsychotic potential
Samo za registrovane korisnike

Autori
Tomić, Mirko
Ignjatović, D.
Tovilović, Gordana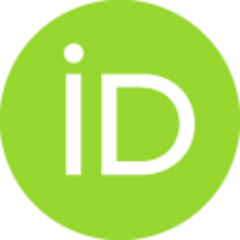 Andrić, Deana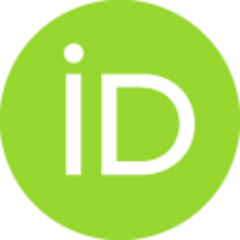 Roglić, Goran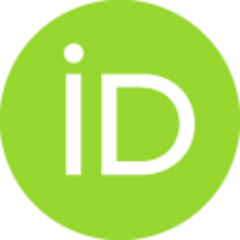 Kostić Rajačić, Slađana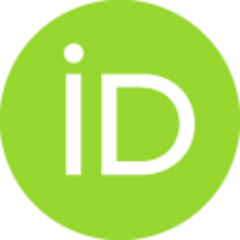 Članak u časopisu (Objavljena verzija)

Apstrakt
Two new series of substituted arylpiperazines with heterocyclic 3-propoxy-benzimidazole or 3-propoxy-benzimidazole-2-thione groups were synthesized and their in vitro binding affinities for the D2, 5-HT1A, 5-HT2A, and α1-adrenergic receptors determined. Among them, only two compounds with phenyl aryl-constituent (8a and 9a) showed 5-HT2A/D2 pKi binding ratios proposed for atypical neuroleptics. As to their behavioral screening on rodents, both compounds exhibited a non-cataleptic action in rats and antagonized d-amphetamine-induced hyperlocomotion in mice, suggesting their possible atypical antipsychotic potency.
Ključne reči:
Arylpiperazines / Atypical antipsychotics / Dopamine receptors / Serotonin receptors
Izvor:
Bioorganic and Medicinal Chemistry Letters, 2007, 17, 21, 5749-5753
Izdavač:
Pergamon-Elsevier Science Ltd, Oxford
Projekti: