Antitumor and antimicrobial properties of isothiocyanato pentagonal-bipyramidal d metal complexes with dihydrazone of 2,6-diacetylpyridine and Girard's T reagent
Authors
Milenković, Milica R.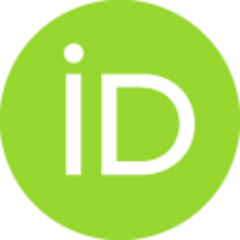 Anđelković, Katarina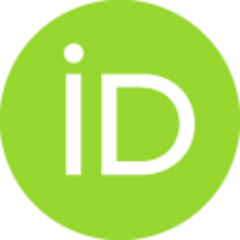 Matić, Ivana Z.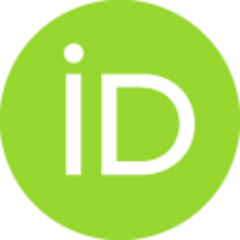 Vujčić, Miroslava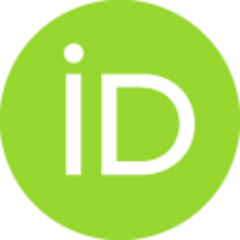 Sladić, Dušan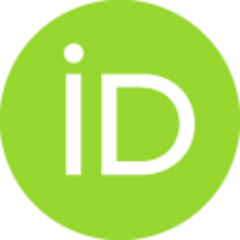 Čobeljić, Božidar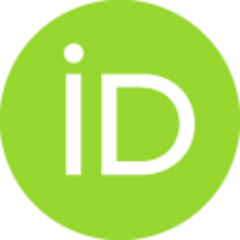 Romanović, Mima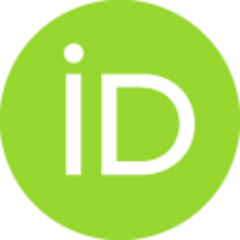 Conference object (Published version)

Abstract
Pentagonal-bipyramidal complexes of 2,6-diacetylpyridine bis(acylhydrazone) ligands are attractive field of research not only in structural inorganic chemistry and magnetochemistry, but also in bioinorganic chemistry since they exhibit cytotoxic, antimicrobial, SOD mimetic, DNA/RNA binding and nuclease activity. In this work we investigated antitumor and antimicrobial activity of pentagonal-bipyramidal isothiocyanato complexes of Mn(II) ([Mn(H2L)(NCS)2](SCN)2·CH3OH) (1), Ni(II)([Ni(H2L)(NCS)2](SCN)2·2H2O) (2), Co(II) ([Co(H2L)(NCS)2](SCN)2·2H2O (3) and [Co(H2L)(NCS)2][Co(NCS)4]·2H2O) (4), Zn(II) ([Zn(H2L)(NCS)2][Zn(NCS)4]·2H2O) (5), Cd(II) ([Cd(H2L)(NCS)2][Cd(NCS)4]·2H2O) (6) and Fe(III) ([Fe(L)(NCS)2](SCN)·2H2O (7) and [Fe(L)(NCS)2][Fe(NCS)5(H2O)]·4H2O) (8), with the condensation product of 2,6-diacetylpyridine and Girard's T reagent (H2LCl2). The complexes showed moderate to low cytotoxic activities towards five tested human cancer cell lines (HeLa, MDA-MB-453, K562, LS174 and A549
...
), while the ligand was inactive. The best activity was observed in the case of complexes 8, 4 and 6. The potential of the most active complexes to induce HeLa and K562 cell cycle perturbations was also studied. Cd(II) complex (6) caused significant increase of apoptotic subG1 cells in both cell lines. Fe(III) complex (8) induced significant changes in cell cycle phase distribution only in HeLa cells. Morphological changes in HeLa cells treated with complexes 8, 4 and 6 were also indicative of apoptosis, with complex 6 having again the most pronounced effect. Complexes 8, 4 and 6 bind to DNA, most probably by electrostatic interactions, and perturb DNA structure. Complexes 4 and 8 cause cleavage of plasmid DNA in vitro. Iron (III) complexes showed better antimicrobial activity than complexes of other metals with this ligand, but lower than activity of standard antimicrobial drugs.
Source:
Serbian Biochemical Society Eighth Conference with international participation, "Coordination in Biochemistry and Life", University of Novi Sad – Rectorate Hall, 16.11.2018. Novi Sad, Serbia, 2018, 33-40
Publisher:
Serbian Biochemical Society
Funding / projects: