Characterization of silicon carbide ceramics obtained from porous carbon structure achieved by plant carbonization
Samo za registrovane korisnike

Autori
Dodevski, Vladimir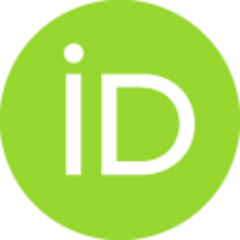 Pagnacco, Maja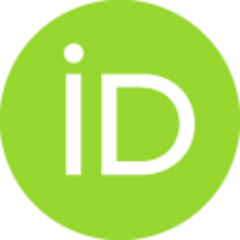 Radović, Ivana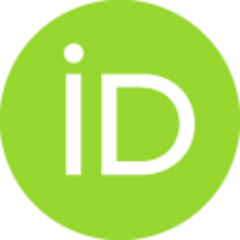 Rosić, Milena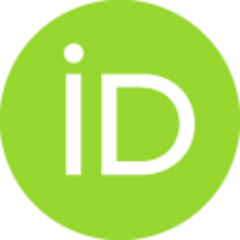 Janković, Bojan
Stojmenović, Marija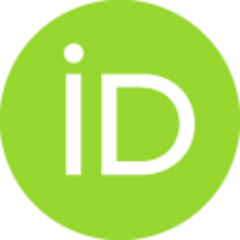 Mitić, Vojislav V.
Članak u časopisu (Objavljena verzija)

,
Elsevier
Apstrakt
The aim of this research was to obtain a carbon solid residue by the carbonization process of biomass in an inert atmosphere which, through physical activation and chemical treatment (using TEOS - tetraethyl orthosilicate) would allow creation of highly porous and spatially distinct ordered bio-SiC ceramics. The results of carbonization experiments at several operating temperatures and activation of carbons with multiple-cycle treatments TEOS clearly showed the possibility of obtaining SiC nano-structures, after performing the carbothermal reduction at 1400 °C. The increase in the activation temperature and the duration time starts the development of the SiC particles inside the porous structure. The XRPD analysis showed that the major SiC polytype has cubic SiC (β-SiC) structure and remainder is hexagonal SiC polytypic (α-SiC) structure. It was established that the carbons obtained from carbonization of the Platanus orientalis L. plane tree fruit (PTF) precursor and activated at 850 °
...
C with longer holding times (1 and 2 h) exhibit β-SiC (cubic) nano-wires. A possible nano-wires increment mechanism was suggested. The obtained results represent significant contribution in understanding the process as well as the main characteristics of SiC nano-materials and their possible applications.
Ključne reči:
Wood-fruit precursor / Silica impregnation / Graphitic material / Stacking faults / β-SiC nano-wires
Izvor:
Materials Chemistry and Physics, 2020, 245, 122768-
Finansiranje / projekti: