A CaO/zeolite-based catalyst obtained from waste chicken eggshell and coal fly ash for biodiesel production
Authors
Pavlović, Stefan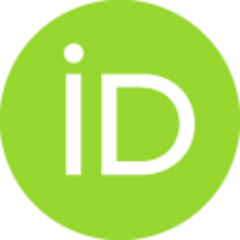 Marinković, Dalibor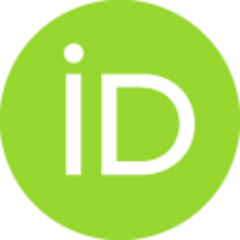 Kostić, Milan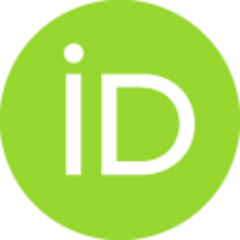 Janković-Častvan, Ivona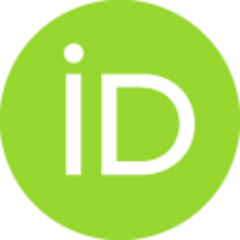 Mojović, Ljiljana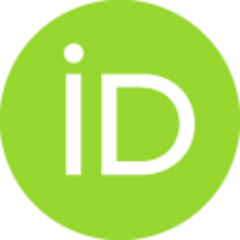 Stanković, Miroslav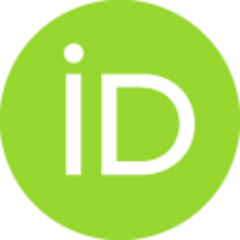 Veljković, Vlada B.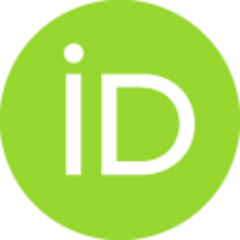 Article (Published version)

Abstract
The present paper is focused on the development of a new environment-friendly methanolysis catalyst completely based on waste materials: lignite coal fly ash and chicken eggshells. A novel catalyst based on CaO supported on a fly ash-based zeolitic material (CaO/FA-ZM) was obtained from a cancrinite-sodalite group zeolite-like material (vishnevite type) and active CaO by alkali activation in a new miniature autoclave reactor system and hydration-dehydration. Agitation by rotation of the entire reaction mixture led to a more homogeneous zeolitic product and saved both time and energy. The obtained catalyst structure corresponds to gismondine and the crystallographic modification of calcium silicate (α'-dicalcium silicate) with deposited CaO. The characteristics of the synthesized catalyst were determined using ED-XRF, XRD, FT-IR, SEM, Hg-porosimetry, N2-physisorption, LDPSA, and Hammett indicators. The CaO/FA-ZM catalyst exhibited a high activity (97.8% of FAME for only 30 min)
...
and stability (a negligible drop in activity in five consecutive cycles) in the methanolysis reaction under the optimal reaction conditions (temperature of 60 °C, methanol/oil molar ratio of 6:1, and catalyst concentration of 6 wt%). A kinetic study was performed using two different mechanisms: the irreversible pseudo-first-order reaction mechanism in two regimes (heterogeneous and homogeneous) and the changing mechanism combined with the triacylglycerol mass transfer limitation. Both models showed a satisfactory agreement between the experimental and predicted values of conversion degree (R2 > 0.93), confirming their validity for the CaO-based heterogeneously catalyzed methanolysis. The values of the activation energy calculated for both mechanisms were 67.17 and 58.03 kJ mol−1, respectively.
Keywords:
Biodiesel / Fly ash / Zeolitic material / Eggshell / Methanolysis / Kinetic modeling
Source:
Fuel, 2020, 267, 117171-
Funding / projects:
Serbian Academy of Sciences and Arts (the project F-78)
Collections
Institution/Community
IHTM