Polymer-Based Monolithic Porous Composite
Authors
Nastasović, Aleksandra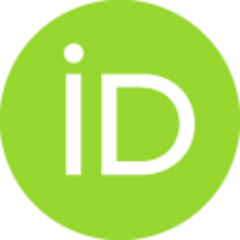 Novaković, Tatjana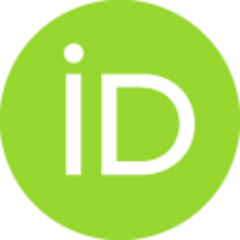 Vuković, Zorica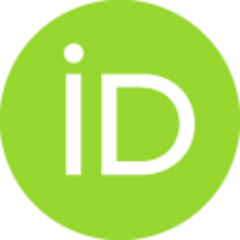 Ekmeščić, Bojana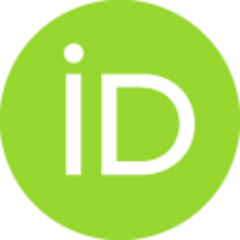 Randjelović, Danijela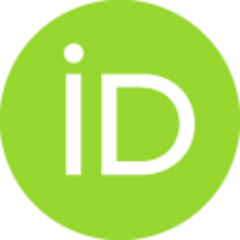 Maksin, Danijela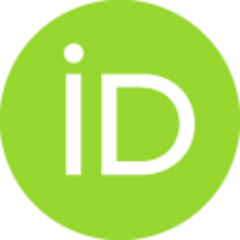 Miladinović, Zoran P.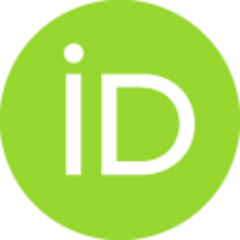 Conference object (Published version)

Abstract
Porous monolithic glycidyl methacrylate (GMA) and ethylene glycol dimethacrylate (EGDMA) copolymer [PGME] and three composite samples with alumina (PGME/alumina) were synthesized by radical copolymerization in a cast and functionalized by reaction of diethylene triamine (deta) with epoxy groups in GMA. All the samples were characterized using FTIR-ATR spectroscopy, SEM, AFM, solid state NMR, thermogravimetry and mercury porosimetry. Additionally, amino functionalized PGME/alumina with the highest alumina content (PGME/alumina50-deta) was loaded with chromium [Cr(VI)] ions. Kinetics of Cr (VI) sorption was investigated in batch static experiments, at 298 K and pH = 2, for various initial concentrations (Ci = 0.5, 1.5 and 2.5 mM) and analyzed using three kinetic models. Cr(VI) sorption by PGME/alumina50-deta obeys the PSO kinetic model, while IPD model suggests some degree of intraparticle pore diffusion control.
Keywords:
Monolith / Glycidyl methacrylate / Chromium sorption / Kinetic modeling
Source:
Proceedings of the III Advanced Ceramics and Applications Conference, 2016, 241-257
Funding / projects:
Collections
Institution/Community
IHTM