The effect of the filter type on the quality of "shake flask" solubility determinations
Uticaj vrste filtera na kvalitet određivanja rastvorljivosti "shake-flask" metodom
Authors
Marković, Olivera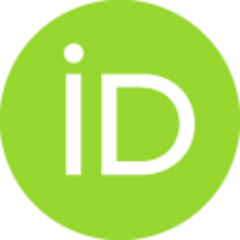 Stojkov, Dragana D.
Ranković, Petar M.
Pešić, Miloš P.
Cvijetić, Ilija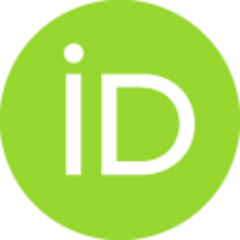 Verbić, Tatjana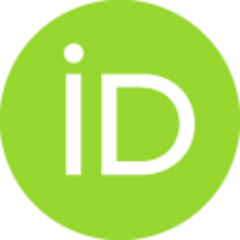 Conference object (Published version)

Abstract
The aim of the present study was to examine the influence of the filter type during phase separation on solubility determination. Polyether sulfone (hydrophobic) and polyvinylidene fluoride (hydrophilic) filters were chosen. The concentration was measured by UV/Vis spectrophotometry. Carvedilol (base) and ibuprofen (acid) are used as a model compounds. LogP values were determined by miniaturized shake-flask method and by optimized potentiometric titration. It is shown that solubility data can be influenced by membrane filter type which is used for filtration, after the equilibrium is established during dissolution. Magnitude of this influence depends of lipophilicity and pKa value of molecule and a solution pH value.
Cilj ovog rada je ispitivanje uticaja vrste membrane filtera u procesu odvajanja faza pri određivanju rastvorljivosti "shake-flask" metodom. Izabrani su polietar-sulfon (hidrofobni) i poliviniliden-fluorid (hidrofilni) filteri. Koncentracija je merena pomoću UV/Vis spektrofotometrije. Kao model supstance korišćeni su karvedilol (baza) i ibuprofen (kiselina). Minijaturizovanom "shake-flask" metodom i optimizovanom metodom potenciometrijske titracije određene su i logP vrednosti. Pokazano je da rezultat određivanja rastvorljivosti može zavisiti od vrste membrane filtera koji se koristi za odvajanje filtrata nakon uspostavljanja ravnoteže u rastvoru tokom rastvaranja. Jačina uticaja zavisi od lipofilnosti i pKa vrednosti ispitavanog molekula kao i od pH vrednosti rastvora u kom se izvodi određivanje.
Keywords:
Solubility / shake-flask / LogP values
Source:
53rd Meeting of the Serbian Chemical Society - Book of abstracts / 53. Savetovanje Srpskog hemijskog društva - Kratki izvodi radova, Kragujevac, 10-11.06.2016, 2016, 17-17
Publisher:
Serbian Chemical Society, Belgrade / Srpsko hemijsko društvo, Beograd
Funding / projects: