Human serum albumin binding of certain antimalarials
Везивање неких антималарика за хумани серум албумин
Authors
Marković, Olivera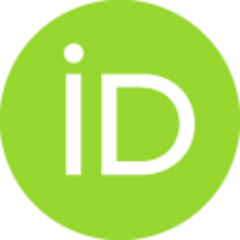 Cvijetić, Ilija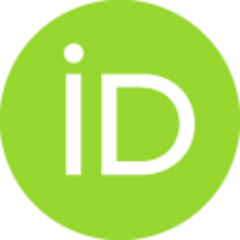 Zlatović, Mario V.
Opsenica, Igor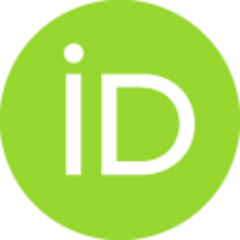 Terzić Jovanović, Nataša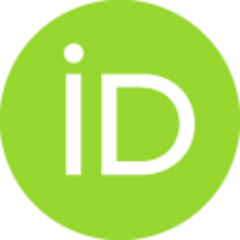 Verbić, Tatjana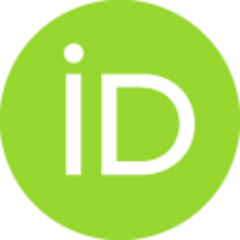 Šolaja, Bogdan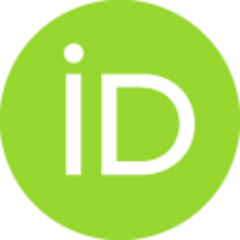 Conference object (Published version)

Abstract
Human serum albumin (HSA) is the most abundant protein in blood plasma and it transports endogenous (fatty acids and bilirubin) and exogenous compounds (drugs) through the blood. In the present study binding of several derivatives of our new antimalarials, and chloroquine, to HSA was investigated by fluorescence spectroscopy (in 0.15 М HEPES, pH 7.35).
Хумани серум албумин (ХСА) је најзаступљенији протеин у крвној плазми који преноси ендогенe (масне киселине и билирубин) и егзогенe супстанце (лекове) кроз крв. Флуоресцентном спектроскопијом je проучавано везивање ХСА са хлорокином и неколико наших нових аминохинолинских антималарика (у 0,15 М HEPES пуферу, pH 7,35).
Keywords:
Human serum albumin / antimalarials / fluorescence spectroscopy / binding constants
Source:
51st Meeting of the Serbian Chemical Society - Book of abstracts/ 51. Savetovanje Srpskog hemijskog društva - Kratki izvodi radova, Niš, 5-7.6.2014, 2014, 23-23
Publisher:
Serbian Chemical Society, Belgrade / Srpsko hemijsko društvo, Beograd