Electrochemical stability of metformin in NaHCO3 and Na2SO4 water solution at Au, GC and IrOx electrodes
Електрохемијска стабилност метформина у воденим растворима NaHCO3 И Na2SO4 на Au, GC и IrOx електродама
Authors
Lović, Jelena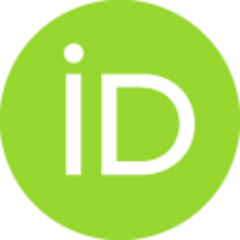 Lađarević, Jelena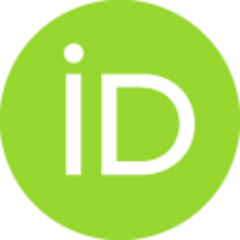 Mijin, Dušan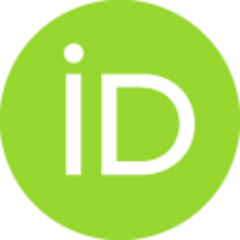 Jadranin, Milka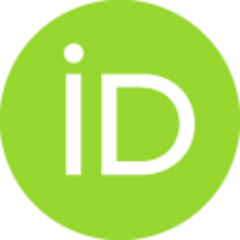 Petrović, Slobodan D.
Avramov Ivić, Milka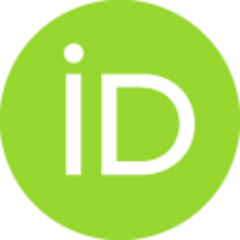 Article (Published version)

Abstract
In this study the electrochemical behavior of metformin (MET), oral antihyperglycaemic agent, was assayed at three different electrodes. The drug standard was investigated by cyclic voltammetry (CV) and square wave volta-mmetry (SWV) via its electrooxidation at Au and glassy carbon (GC) electrode in 0.05 M NaHCO3. Under these conditions transformation of MET to corresponding N-carbonyl guanidine via oxime intermediate is suggested. The stability of MET was tested under directed stress conditions using IrOx elec-trode with sodium sulphate as an electrolyte and cyclic 4-amino-2-imino-1-me-thyl-1,2-dihydro-1,3,5-triazine (4,2,1-AIMT) appeared as the main end-product. The courses of the electrochemical processes at three electrodes are followed by UV spectroscopy and evaluated by total organic carbon (TOC) analysis.
У оквиру рада изучавано је електрохемијско понашање метформина, лека са антихипергликемијским дејством, на три различите електроде. Стандард лека испитан јецикличном волтаметријом и волтаметријом са правоугаоним импулсима у 0,05 Мраствору NaHCO3 на елекроди од злата и електроди од стакластог угљеника. Под овимусловима, предложена је трансформација лека до одговарајућег N-карбонил гуанидинапреко оксима као интермедијера. Стабилност метформина тестирана је и под условимаелектрохемијске оксидације на IrOx електроди у присуству натријум сулфата каоелектолита. У овом случају, предложено је настајање цикличног 4-амино-2-имино-1-метил-1,2-дихидро-1,3,5-триазина као главног производа. Ток електрохемијских процесана све три електроде праћен је УВ спектроскопијом. Степен минерализације утврђен јеанализом укупног органског угљеника.
Keywords:
cyclic voltammetry / square wave voltammetry / Au electrode / GC electrode / IrOx electrode / total organic carbon analysis
Source:
Journal of the Serbian Chemical Society, 2019, 84, 11, 1319-1327
Projects: