Microwave assisted hydrothermal synthesis of (Fe,Co)(3)O-4 nanoparticles in the presence of surfactants and effects of Co/Fe ratio on microstructure and magnetism
Authors
Ognjanović, Miloš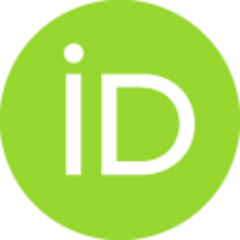 Dojčinović, Biljana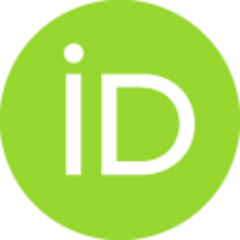 Fabian, Martin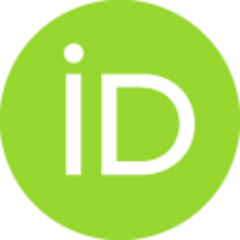 Stanković, Dalibor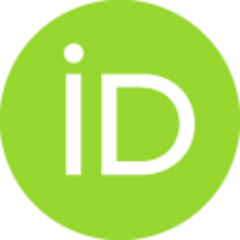 Mariano, Jose F. M. L.
Antić, Bratislav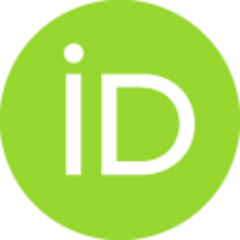 Article (Accepted Version)

Abstract
Microstructure and magnetic properties of nanoparticles can be tailored by optimising the synthesis procedure and changing chemical composition. In this study, a two-step procedure, i.e., coprecipitation in the presence of PEG 300 followed by microwave assisted (MW) hydrothermal synthesis, was introduced to obtain Co(x)Pe(3-x)O(4) (x = 0, 0.1 and 0.2) nanoparticles. It was found that with the increase of Co content, particle/crystallite size increased, with significant change of coercivity (H-c). The mixed samples of CoxFe3O4 (x = 0.1 and 0.2) were magnetically harder in comparison with Fe3O4. The H-c of Fe3O4 was 91 Oe, while for Co0.10Fe2.90O4 and Co(0.20)Ee(2.80) O-4, H, was 256 Oe and 1070 Oe, respectively. Saturation magnetisation (M s ) of mixed samples also increased up to 6% compared to Fe3O4. A special effort was devoted to study the effects of introducing different surfactants (PEG 300, PEG 4000 or SDS) during the synthesis procedure in order to improve morphological and micr
...
ostructural properties of CoFe3O4 nanoparticles. The influence of surfactants on physical/chemical properties of nanoparticles is discussed.
Keywords:
Magnetite / Microwave synthesis / Cobalt ferrite / Structural characterisation / Magnetic properties
Source:
Ceramics International, 2018, 44, 12, 13967-13972
Funding / projects:
Ministry of Education, Science and Technological Development of the Republic of Serbia through the Eureka Project [E!9982]
Note:
This is peer-reviewed version of the following article: Ognjanović, M.; Dojčinović, B.; Fabián, M.; Stanković, D. M.; Mariano, J. F. M. L.; Antić, B. Microwave Assisted Hydrothermal Synthesis of (Fe,Co)3O4 Nanoparticles in the Presence of Surfactants and Effects of Co/Fe Ratio on Microstructure and Magnetism. Ceramics International 2018, 44 (12), 13967–13972. https://doi.org/10.1016/j.ceramint.2018.04.246
The published version: http://cer.ihtm.bg.ac.rs/handle/123456789/2441
Collections
Institution/Community
IHTM