Sol-gel prepared active ternary oxide coating on titanium in cathodic protection
Aktivna oksidna prevlaka na titanu dobijena sol-gel postupkom kao anoda za katodnu zaštitu u morskoj vodi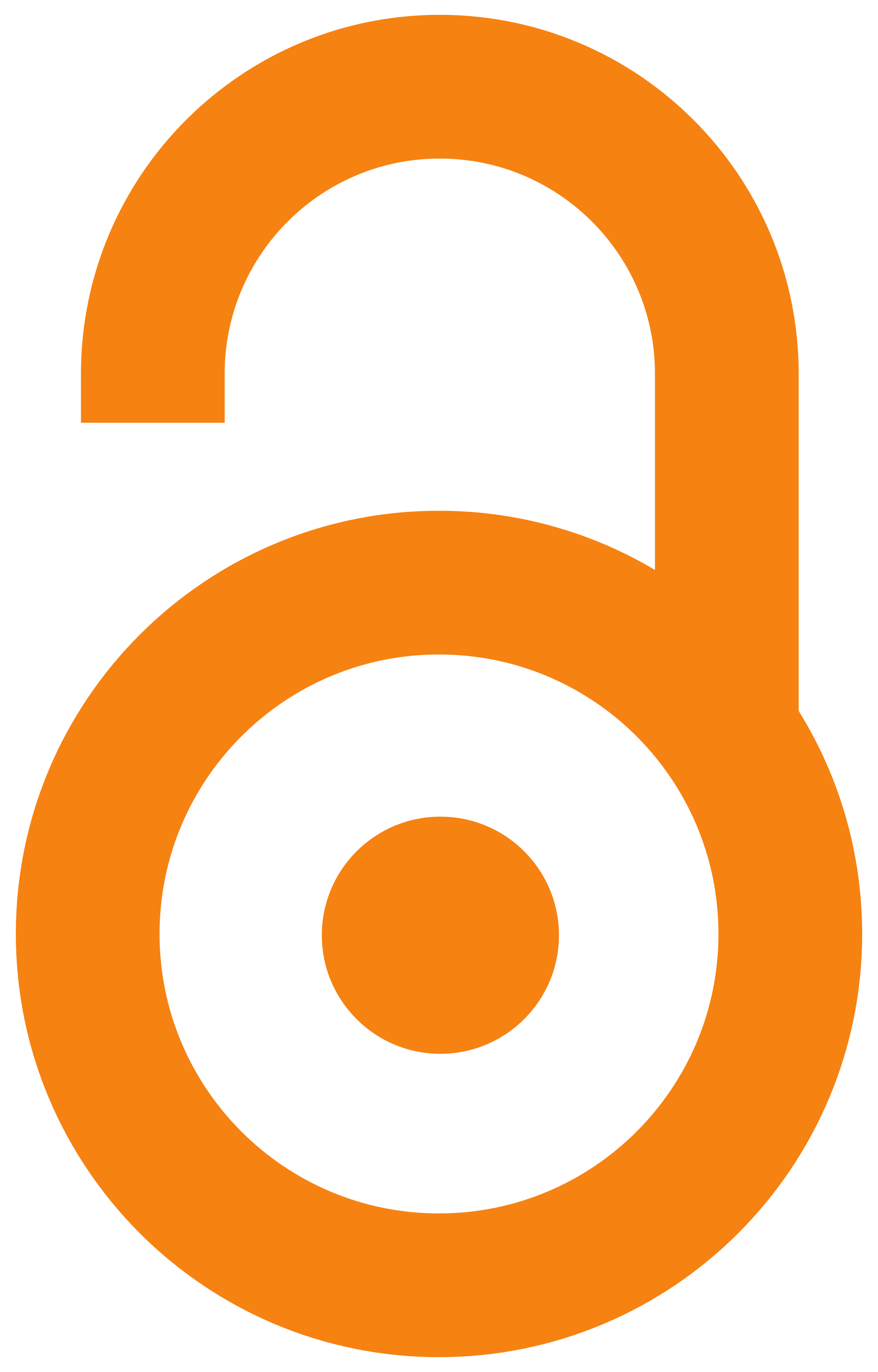 2007
Članak u časopisu (Objavljena verzija)

Apstrakt
The characteristics of a ternary oxide coating, on titanium, which consisted of TiO2, RuO2 and IrO2 in the molar ratio 0.6:0.3:0.1, calculated on the metal atom, were investigated for potential application for cathodic protection in a seawater environment. The oxide coatings on titanium were prepared by the sol-gel procedure from a mixture of inorganic oxide sols, which were obtained by forced hydrolysis of metal chlorides. The morphology of the coating was examined by scanning electron microscopy. The electrochemical properties of activated titanium anodes were investigated by cyclic voltammetry and polarization measurements in a H2SO4- and NaCl-containing electrolyte, as well as in seawater sampled on the Adriatic coast in Tivat, Montenegro. The anode stability during operation in seawater was investigated by the galvanostatic accelerated corrosion stability test. The morphology and electrochemical characteristics of the ternary coating are compared to that of a sol-gel-prepared bina
...
ry Ti0.6Ru0.4O2 coating. The activity of the ternary coating was similar to that of the binary Ti0.6Ru0.4O2 coating in the investigated solutions. However, the stability in seawater is found to be considerably greater for the ternary coating.
Karakteristike trojne oksidne prevlake na titanu, koja se sastoji od TiO2, RuO2 i IrO2 u molskom odnosu 0.6:0.3:0.1 računato na atom metala, ispitivane su sa ciljem potencijalne primene za katodnu zaštitu u morskoj vodi. Oksidna prevlaka na titanu formirana je sol-gel postupkom iz smeše neorganskih oksidnih solova, koji su dobijeni forsiranom hidrolizom hlorida metala. Morfologija prevlake je ispitivana skenirajućom elektronskom mikroskopijom, dok su elektrohemijska svojstva aktiviranih titankih anoda ispitivana metodom ciklične voltametrije i polarizacionim merenjima u rastvorima H2SO4, NaCl i u realnim uslovima, u morskoj vodi uzorkovanoj iz Jadranskog mora (Tivat, Crna Gora). Stabilnost anode tokom rada u morskoj vodi ispitivana je galvanostatski, ubrzanim testom stabilnosti. Dobijene prevlake upoređene su sa dvojnom Ti0,6Ru0,4O2 prevlakom, u pogledu morfologije i elektrohemiskih karakteristika. Pokazano je da su trojna i dvojna prevlaka slične aktivnosti u ispitivanim rastvorima. M
...
eđutim, u morskoj vodi stabilnost trojne prevlake je znatno veća.
Ključne reči:
ruthenium-oxide-based coatings / sol-gel procedure / iridium oxide / cathodicprotection / stability
Izvor:
Journal of the Serbian Chemical Society, 2007, 72, 12, 1393-1402
Projekti: