Optimization of the preparation of novel polymer/clay nanocomposites
Authors
Marković, Bojana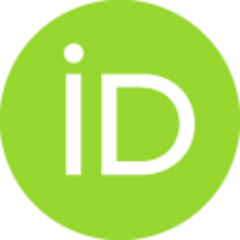 Stefanović, Ivan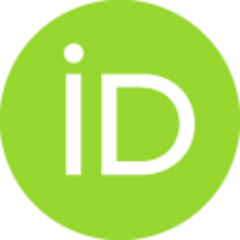 Popović, Aleksandar R.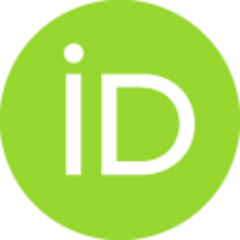 Ignjatović, Nenad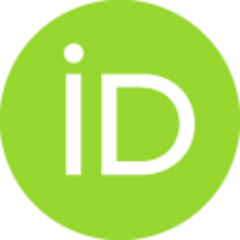 Nastasović, Aleksandra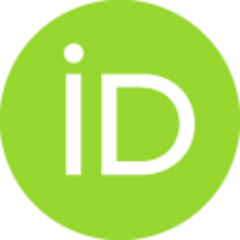 Conference object (Published version)

Abstract
Recent advances in material technologies have resulted in the preparation of novel polymer/clay composites with improved thermal, mechanical, optoelectronic/ magnetic properties and increased biodegradability [1]. In this study, six samples of poly(glycidyl methacrylate-co-ethylene glycol dimethacrylate) (PGME) nanocomposites with organically-modified montmorillonite clay Cloisite 30B® (C30B), were prepared via suspension copolymerization. In order to obtain nanocomposites with fine spherical beads of regular shape and satisfying thermal stability the optimization of the synthesis conditions was performed. Firstly, the influence of the poly(N-vinyl pyrrolidone) (PVP) quantity in the aqueous phase was varied (1, 3 and 5 wt.%) at a constant stirring rate of 250 rpm and constant clay content C30B (10 wt.%). In the second phase of the optimization of the preparation, samples with a constant composition of the composite reaction mixture (5 wt.% PVP and 10 wt.% C30B) at a stirring rate of 25
...
0, 325 and 400 rpm, were prepared. According to the obtained results, it was concluded that the optimal conditions for preparation of these composites are 5 wt.% of PVP and 400 rpm. The prepared nanocomposites were characterized with Fourier transform infrared spectroscopy (FTIR), scanning electron microscopy (SEM) and thermogravimetric analysis (TGA) in air. The structure of the prepared nanocomposites was confirmed with FTIR spectroscopy. According to the obtained SEM microphotographs the fine spherical beads, with desired size and homogeneous morphology, were prepared. Furthermore, SEM analysis was also showed that clay nanoparticles are homogeneously dispersed both inside surface and cross-section area. The incorporation of C30B clay increased the thermal stability of the prepared polymer/clay nanocomposites in comparison to the pure PGME copolymer.
Keywords:
polymer/clay nanocomposites / poly(glycidyl methacrylate-co-ethylene glycol dimethacrylate) (PGME) / Cloisite 30B® (C30B) / copolymerization
Source:
Programme and the Book of Abstracts / 5th Conference of The Serbian Society for Ceramic Materials, 5CSCS-2019, June 11-13, 2019, Belgrade, Serbia, 2019, 114-114
Publisher:
Belgrade : Institute for Multidisciplinary Research
Funding / projects: