Synthesis of novel 2-(piperazino-1-yl-alkyl)-1H-benzimidazole derivates and assessment of their interactions with the D2 dopamine receptor
Authors
Penjišević, Jelena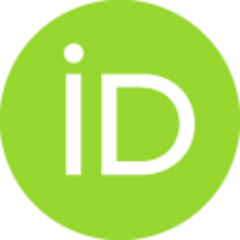 Andrić, Deana B.
Šukalović, Vladimir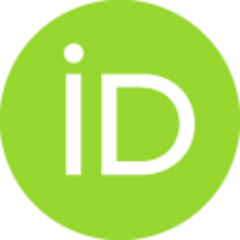 Roglić, Goran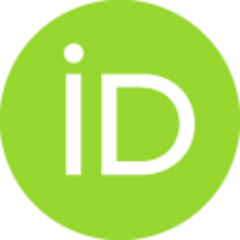 Šoškić, Vukić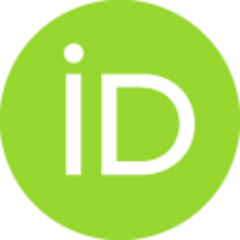 Kostić Rajačić, Slađana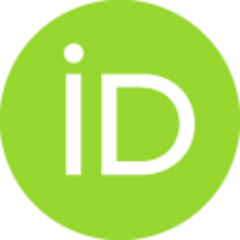 Article (Published version)

Abstract
A total of 14 novel arylpiperazines were synthesized, and pharmacologically evaluated by measuring their affinities towards the D2 dopamine receptor (DRD2) in a [3H]spiperone competition assay. All the herein described compounds consist of a benzimidazole moiety connected to N-(2-methoxyphenyl)piperazine via linkers of various lengths. Molecular docking analysis and molecular dynamics simulations were performed on the DRD2–arylpiperazine complexes with the objective of exploring the receptor–ligand interactions and properties of the receptor binding site. The recently published crystal structure of DRD2 was used throughout this study. The major finding is that high affinity arylpiperazines must interact with both the orthosteric binding site and the extended binding pocket of DRD2 and therefore should contain a linker of 5 or 6 methylene groups long
У овом раду је презентована синтеза 14 нових арилпиперазина и одређен је њихов афинитет везивања за Д2 допамински рецептор (DRD2) тестовима компетиције са [3H]спипероном. По својој хемијској структури ова једињења представљају супституисане бензимидазоле повезане са N-(2-метоксифенил)пиперазинским делом, линкерима разли- читих дужина. У циљу испитивања лиганд-рецептор интеракција и особина везивног места DRD2, урађена је докинг анализа новосинтетисаних једињења и симулација молекулске динамике, користећи кристалну структуру рецептора. Резултати добијени у овом раду указују да арилпиперазини високог афинитета остварују интеракције у ортостерном везивном месту и у екстензији ортостерног места везивања DRD2 и да стога треба да поседују линкер оптималне дужине, од 5 или 6 метиленских група.
Keywords:
arylpiperazines / molecular dynamics / molecular docking / receptor binding site
Source:
Journal of the Serbian Chemical Society, 2019, 84, 9, 925-934
Publisher:
Beograd : Srpsko hemijsko društvo
Projects: