Silver-based monomer and coordination polymer with organic thiocyanate ligand: Structural, computational and antiproliferative activity study
Само за регистроване кориснике

Аутори
Filipović, Nenad R.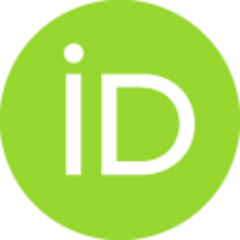 Ristić, Predrag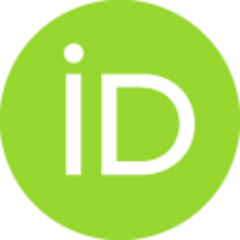 Janjić, Goran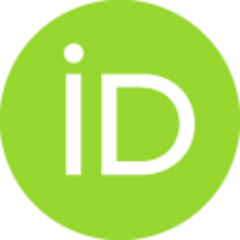 Klisurić, Olivera
Puerta, Adrián
Padrón, José M.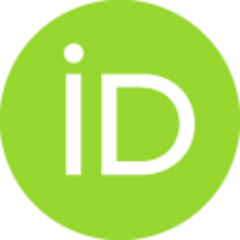 Donnard, Morgan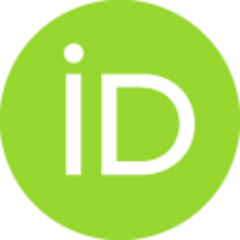 Gulea, Mihaela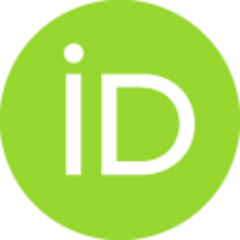 Todorović, Tamara R.
Чланак у часопису (Објављена верзија)

Апстракт
The first complexes of 2-pyridylthiocyanate (L) and silver nitrate (1) and perchlorate (2) were prepared and characterized by a single crystal X-ray analysis. The common structural motif of both 1 and 2 is coordination of two L molecules via pyridine nitrogen atom to Ag(I). In order to properly describe the nature of coordinative bonds in 1 and 2, as well as crystal packings in respective structures, a Quantum Theory of Atoms in Molecule topological analysis was performed. Coordinated nitrate ion provides more electron density to Ag(I) in comparison to perchlorate ion. Additional electron density in the case of 2 was provided by the coordination of third L molecule via thiocyanate nitrogen atom resulting in a 1D polymeric structure. Detailed computational analysis of intermolecular interactions, as well analysis of interactions between pyridine ring and –SCN group was performed. Antiproliferative activity of monomeric compound 1 was found to be better than of cisplatin on thre
...
e out of four studied human cancer cell lines. Docking studies indicate intercalation as a major binding mode of 1 to DNA, while human serum albumin was revealed as possible carrier for distribution of 1 in the blood stream.
Кључне речи:
Silver Organic thiocyanates / Coordination polymers / Antiproliferative activity / Docking / program / database / drug / binding / complexes / recognition / sequence / dna / crystal-structures
Извор:
Polyhedron, 2019, 173, 114132-
Финансирање / пројекти:
Spanish Government for financial support through project PGC2018-094503-B-C22 (MCIU/AEI/FEDER, UE).