Fine structural analysis of the fungal polysaccharide pullulan elaborated by Aureobasidium pullulans, CH-1 strain
Fina strukturna analiza fungalnog polisaharida pululana dobijenog pomoću Aureobasidium pullulans, soj CH-1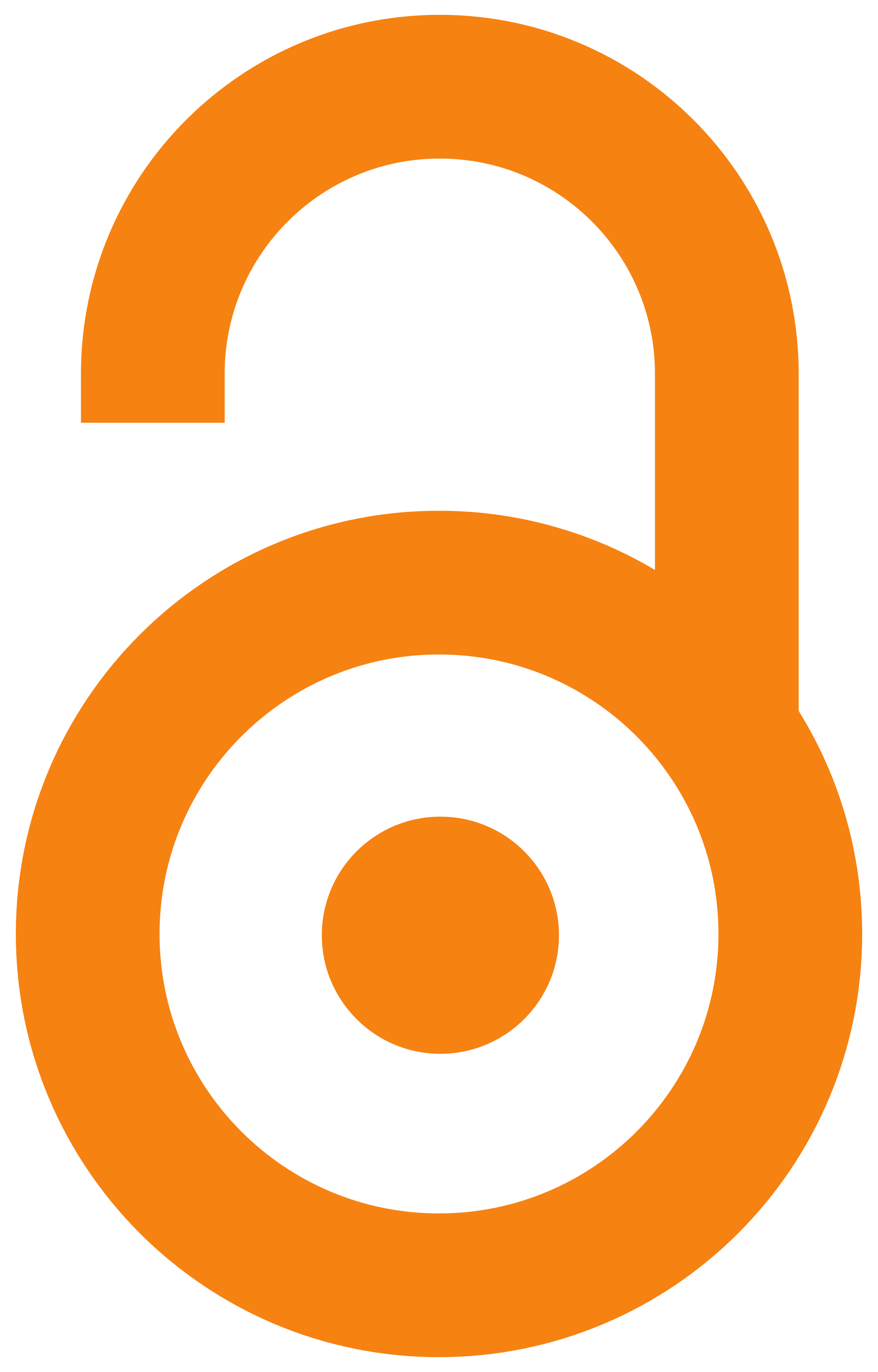 2001
Article (Published version)

Abstract
The structure of pullulan, the extracellular α-D-glucan elaborated by the yeast-like fungus Aureobasidium pullulans, may be described as a linear α-D-glucan consisting of maltotriosyl repeat units connected terminally by (1->6)-α-D-glucosidic bonds. Occasionally some of maltotriosyl residues are replaced by higher oligosaccharide units, most frequently with maltotetraosyl residues. Using the susceptibility of pullulan CH-1 (obtained from strain CH-1 of Aureobasidium pullulans) to hydrolysis catalysed by porcine alpha-amylase, the polysaccharide was cleaved and the fragments obtained fractionated by gel-permeation chromatography. The heterogenous size of the fragments indicates that there is no apparent regular distribution of tetrasaccharide units in the pullulan chain. Enzymatic digestion of pullulan CH-1 using pullulanase, followed by gel-permeation chromatography of the resulting digest confirmed these results as did preparative paper chromatography and CI mass spectrometry of the s
...
eparated components, i.e., that maltotetraosyl units (about 7 %) are building units of pullulan CH-1.
Pululan, ekstracelularni polisaharid koji proizvodi kvascu slična gljiva Aureobasidium pullulans, jeste linearni glukan čiju strukturu pretežno čine polimaltotriozil ostatci povezani međusobno α-(1->6)-glikozidnim vezama. Varijacije u strukturi ovog polisaharida mogu nastati usled zamene maltotrioznih ostataka na pojedinim mestima polimernog lanca oligosaharidnim fragmentima dužeg niza, najčešće maltotetraoznim ostacima. U ovom radu ispitan je pululan koji proizvodi A. pullulans, soj CH-1, enzimskom hidrolizom sa pankreasnom α-amilazom i pululanazom, sa ciljem da se utvrdi da li i u kom odnosu ovaj polisaharid sadrži oligosaharidne fragmente, kao i da se odredi dužina oligosaharidnog niza, odnosno broj monosaharidnih ostataka koji ulaze u njegov sastav. Primenom uobičajenih analitičkih metoda (gel-filtraciona hromatografija, metilaciona analiza, preparativna hromatografija kombinovana sa masenom spektrometrijom metilovanih oligosaharidnih alditola), utvrđeno je da su maltotetraozne jed
...
inice (oko 7 %) integralni deo polisaharidnog lanca pululana CH-1. Raspored ovih jedinica je nasumičan.
Keywords:
Aureobasidium pullulans / polysaccharide / pullulan / amylolysis / pullulanolysis
Source:
Journal of the Serbian Chemical Society, 2001, 66, 6, 377-383
Related items
Showing items related by title, author, creator and subject.
Simeunović, Natalija; Jakovljević, Dragica; Gojgić-Cvijović, Gordana; Beškoski, Vladimir; Vrvić, Miroslav

(Beograd: Udruženje mikrobioologa Srbije,

2017

)

Radulović, Milanka; Cvetković, Olga; Nikolic, Snezana D.; Đorđević, Dragana; Jakovljević, Dragica; Vrvić, Miroslav

(Elsevier Sci Ltd, Oxford,

2008

)

Radulović, Milanka; Nastasović, Aleksandra; Cvetković, Olga; Đorđević, Dragana; Nikolić, Snežana D.; Nikolić, Nebojša D.

(

Acta biologica iugoslavica - serija B: Mikrobiologija

,

2006

)